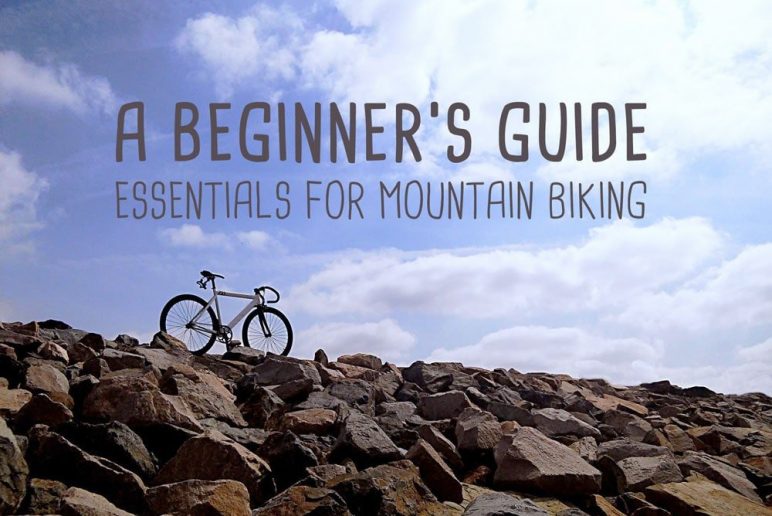 A Beginners Guide: Essentials for Mountain Biking
January 19, 2016
I started mountain biking about ten years ago after a friend suggested we try it out. At that point in my life I had never taken my bike beyond my driveway and local dog park. I remember having to walk my bike through most of the trails and getting winded on every hill, but it was the most exhilarating thing I had ever done in my life. There was also something calming about getting into nature and away from the bustling city life. The following 10 things should be taken with you as you begin your mountain bike journey.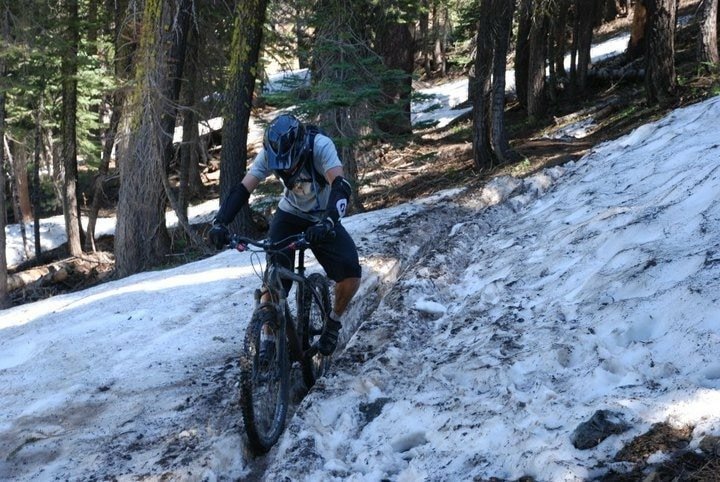 10 things you absolutely should have on your ride:
1. Spare tube – you never know when you'll get a flat and it is easier to replace a tube than patch one up. To get the appropriate size check the sidewall on your tire. (Examples of the most common include 26 x 1.5-2.0", 29 x 1.75-2.0", etc.) After you get the right size, don't forget to get the right valve type: shrader or presta.
2. Tube patches – for when you used up your only spare and are miles away from the trail head. Vulcanizing patch kits require some extra effort, but tend to last longer than simple stick on patches.
3. Bike pump/CO2 inflator – that flat tire won't pump itself up. Double check the nozzle on your pump/inflator to match your valve type (shrader or presta).
4. Tire levers – makes changing those flats a lot easier on your thumbs. Plastic levers are ideal for preventing damage to your wheels, but are more likely to break than metal ones.
5. Allen wrench set or multitool – sometimes those parts come loose or you decide to run into a tree, be prepared
6. Sunblock – apply generously to exposed areas, such as back of neck, ears, forearms, and legs.
7. Water – you sweat out a lot of fluid while climbing mountains and most trails don't have drinking fountains readily available.
8. Snack – you burn a lot of calories while riding in the sun. Bring a snack in case you need a pick me up. Cliff Bars, Honey Stinger Energy Chews, and Kind Bars are excellent choices that are quick to eat on the go.
9. Eye protection – this can include sunglasses. I prefer sunglasses that are not polarized as it is easier to distinguish the depth of terrain.
10. Cell phone – for those unexpected emergencies. Doubles as a GPS tracker.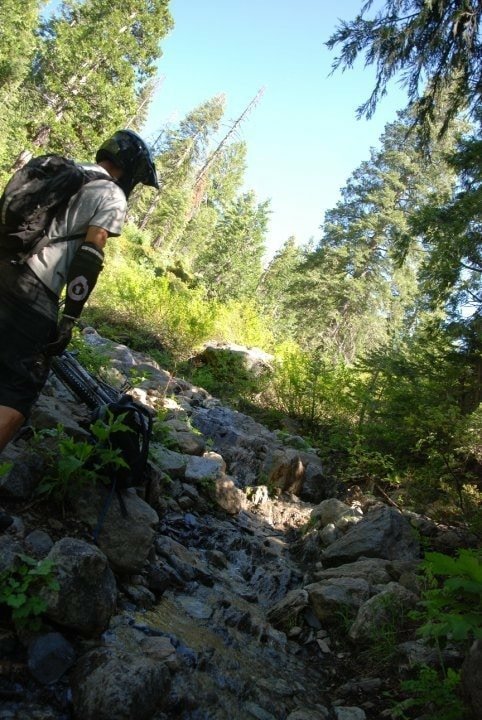 This list is not all encompassing, but definitely a good starting point for those getting into mountain biking. Now all that is left is to get that bike to the trail and start pedaling.
Injured from a ride or have pain while riding? Sign up for a FREE Assessment:
Reader Interactions