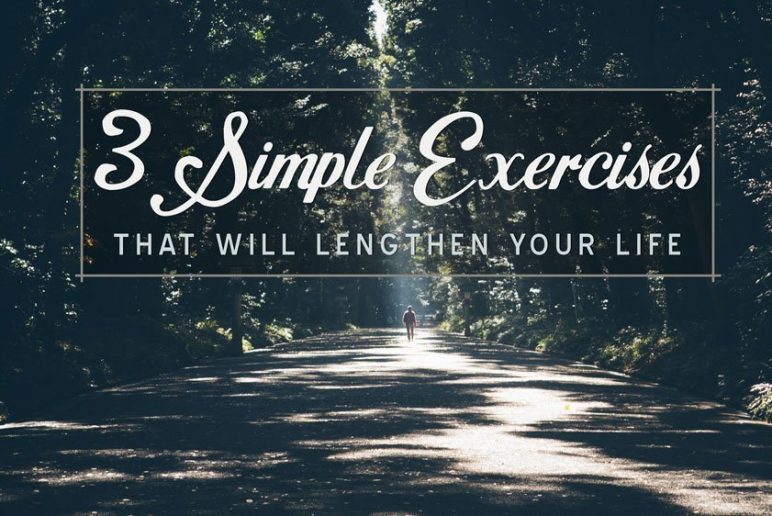 3 Simple Exercises That will Lengthen Your Life
October 20, 2015
Want to tack on a decade or two to your life? Here is a quick test you can do along with 3 exercises that will get a few extra pain free years.
Sitting-Rising Test
A recent study showed that maintaining muscular fitness was a predictor of how long you will live. More specifically, how you sit on the floor and get up from it again has been closely related to fall risk and overall lower extremity function. Here is a test you can do to see how your legs measure up to longer living.
To Perform the Test
Find a safe carpeted area
Without worrying about speed, sit onto the ground with the minimum support you feel is needed
From the floor, stand up with as little support that is needed
The less support you need such as not using a hand, forearm, knee, or side of the leg to get up and down can increase your survivability by 21% for each reduction in support. There is a more formal 21 point scoring process that can be done by a physical therapist, but doing this on your own will give you a good idea of how much work your legs need to live a longer and stay active.
The Squat
I consider the squat to be one of the best exercises anyone can do because it is so closely related to everyday function. The same muscles you use to get in and out of a chair or the car, climb stairs, and crouch down is exercised in a squat. This is a great start to keeping your legs strong and healthy. Click here to check out our other post to learn how to do a perfect squat.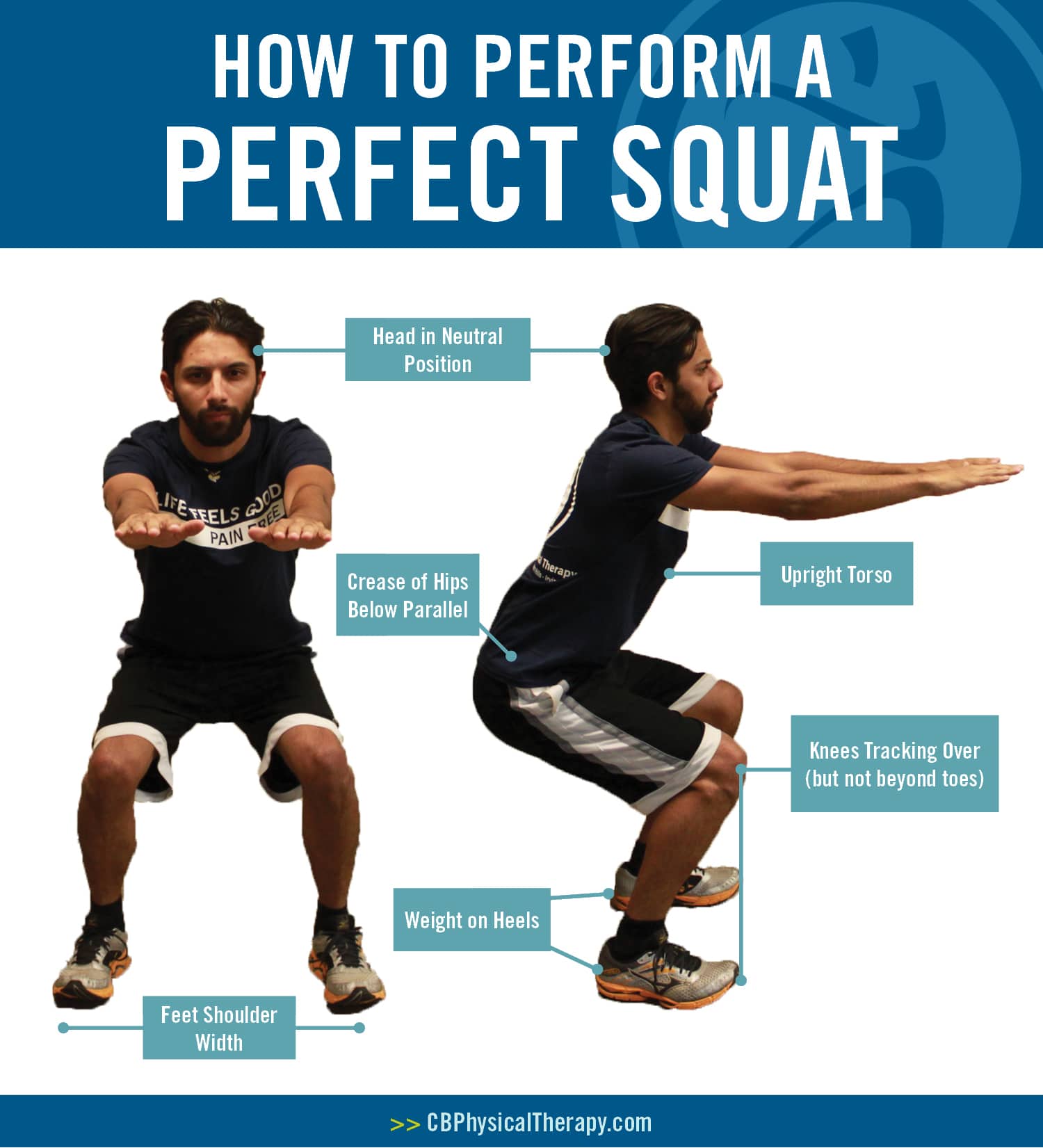 Walking Lunge
The lunge is in the same family as the squat. Although it works out similar muscle groups it adds a degree of difficulty by making you work more on balance and core stabilization. The walking lunge also better engages a different part of your glutes that help to stabilize your knees and ankles. This and squats are a perfect complement that will keep you functioning longer.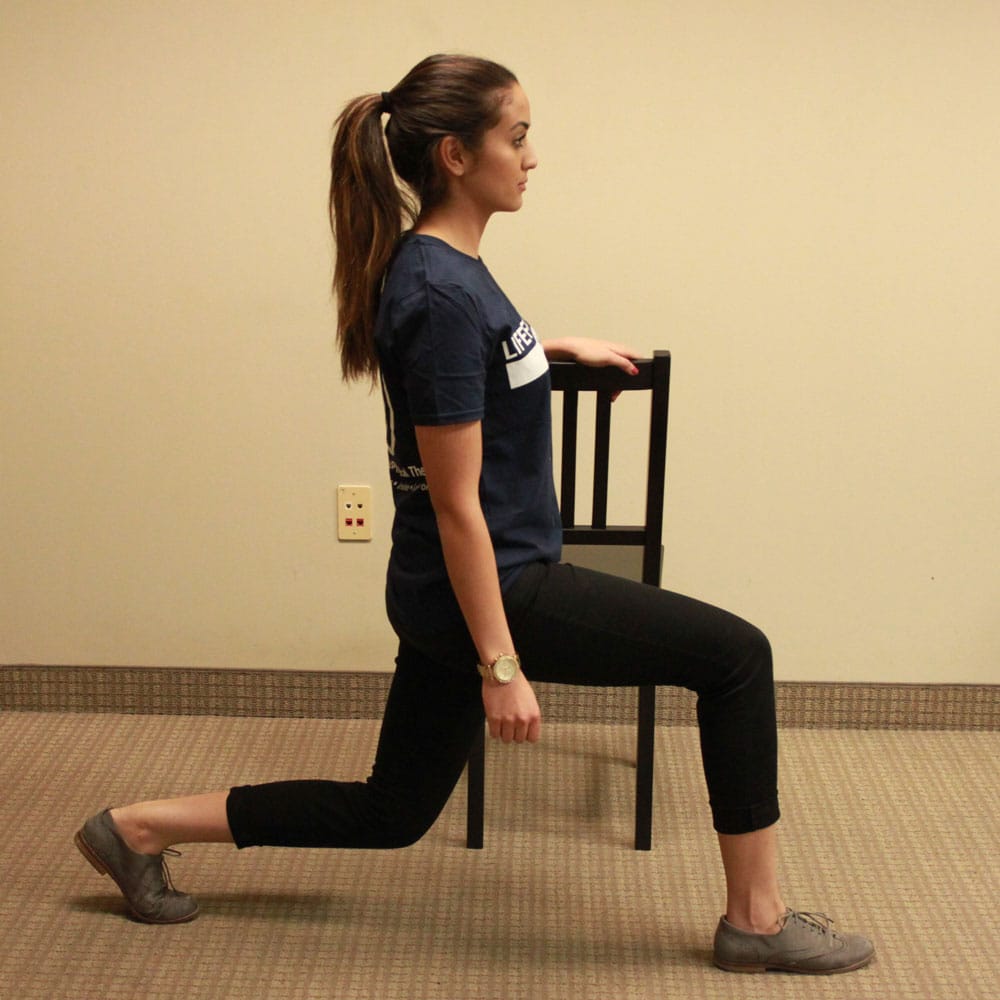 Just Plain Brisk Walking
Walking is something most do on a daily basis, but probably in short 30 second to 1 minute spurts. A recent conference on heart health revealed that just 25 minutes of brisk walking can add 7 years to your life. Spending extra time walking in a brisk manner will help maintain muscular endurance of your legs and keeping you living longer.
Build a long active lifestyle
These 3 exercises are life giving, but they are just the beginning. Exercising and being active needs to be a consistent habit for anyone to truly find benefit. Take these exercises and add them to your routine or use them a as a foundation to build a long active lifestyle that you deserve.
Take the Next Step
Want More Wellness Tips? Sign up for Life+!
Reader Interactions