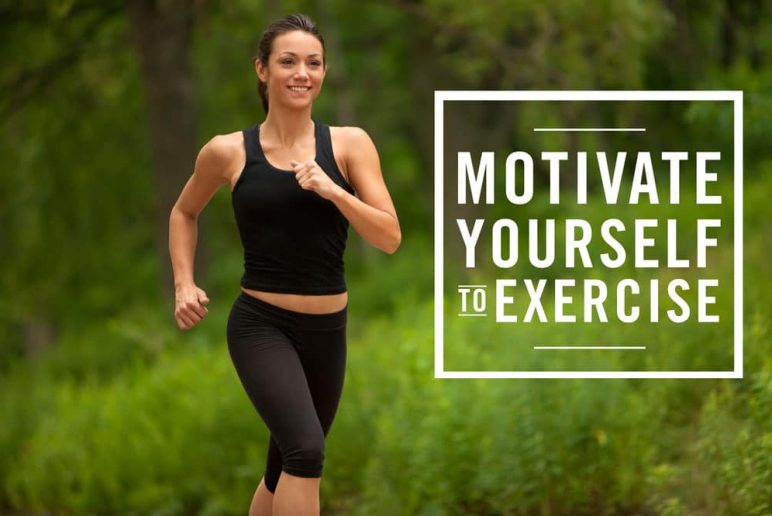 Here are a few practical tips to motivate yourself to exercise and avoiding the excuses!
Read more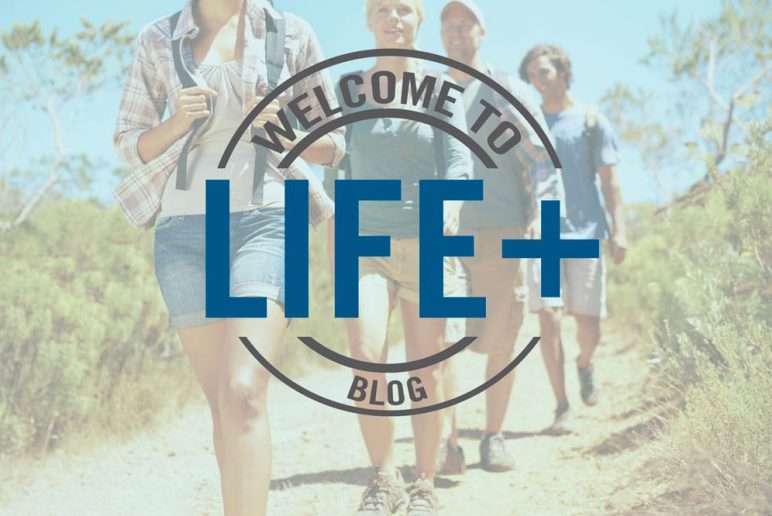 Life+ is here to help you explore areas of injury prevention, health and fitness, and wellness! We want to help you pursue a healthy, fulfilling life.
Read more
By Brandon Buehler, PT, DPT, OCS
SIGN UP FOR

LIFE+ is a FREE membership
that offers:
• Informative Newsletters
• Health & Wellness Tips
• Videos from Our Experts
• Special offers
…and much more!