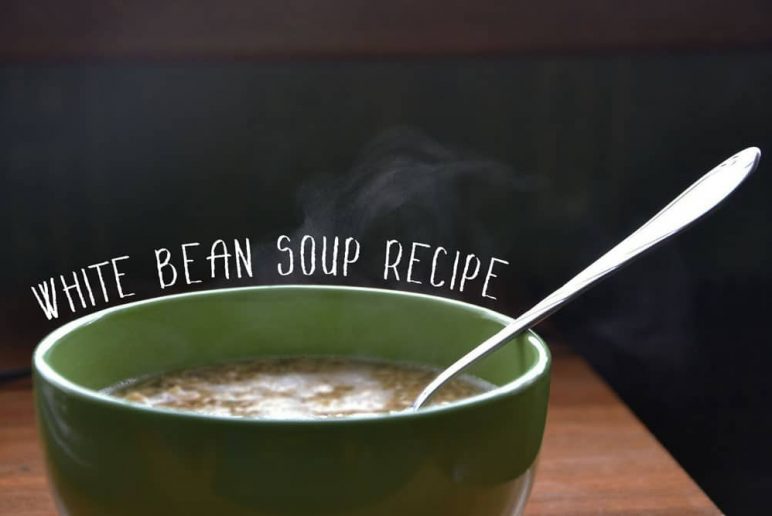 Quick & Healthy White Bean Soup
December 24, 2014
If you survived the holiday season without adding some extra pounds thanks to homemade desserts and peppermint mochas, then give yourself a pat on the back. The other 98% of us are trying to get back on track with eating healthy and passing on the sweets. If you're like me and don't have a lot of time to cook at the end of the day, it's hard to find healthy and tasty meals that are quick to make. So, in an effort to make life easier and healthier for us all, here's a soup that is fast, nutritious, and flavorful. More fit for colder weather. Enjoy!
INGREDIENTS
2 cans canelloni beans, drained and washed
2 bunches green onions, chopped
2 garlic cloves chopped
1 and 1/2 tsp. lemon
1/2 tsp. oregano
1 can vegetable broth
Olive oil
Step 1:
Saute 2 cloves of garlic, onions, and oregano in a medium sized pot with olive oil until garlic is soft.
Step 2:
Add vegetable broth and beans to the pot and cook until beans are tender
Step 3:
Lightly mash beans in order to thicken soup
Step 4:
Add lemon juice.
Step 5:
Cook through for 10-15 min.
Reader Interactions