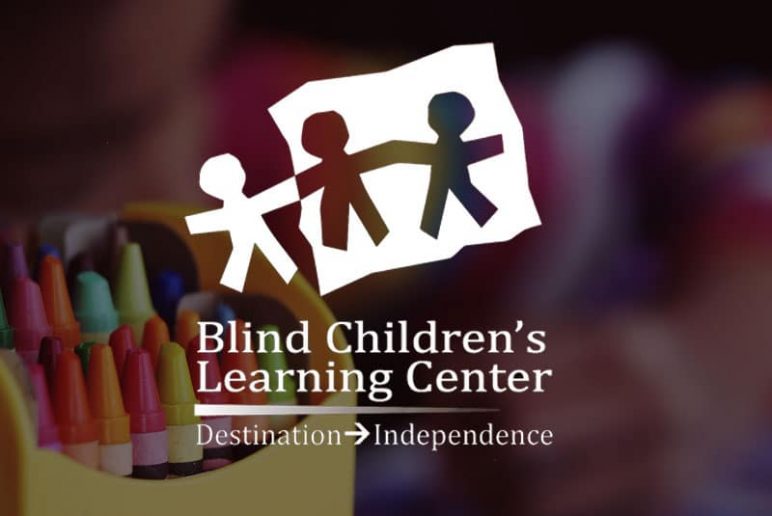 Special Carolers Visited CBPT – Blind Children's Learning Center
November 30, 2016
Special visitors from the Blind Children's Learning Center will be coming to CBPT to spread some holiday cheer! Each year our team's hearts are warmed by their lovely voices and adorable performance!
CBPT is committed to using a portion of our proceeds to support several charitable organizations. We are thrilled to have the fantastic opportunity to partner with and support community organizations like Blind Children's Learning Center.
Since 2005, CBPT has supported the Blind Children's Learning Center in Tustin. The center's mission is to "provide early intervention, education and services for blind, visually impaired or deaf-blind children and their families to empower independence." We are super thankful to support an organization that contributes richly to the lives of families and children in our community!
Check out the pictures below of our cute caroling visitors!