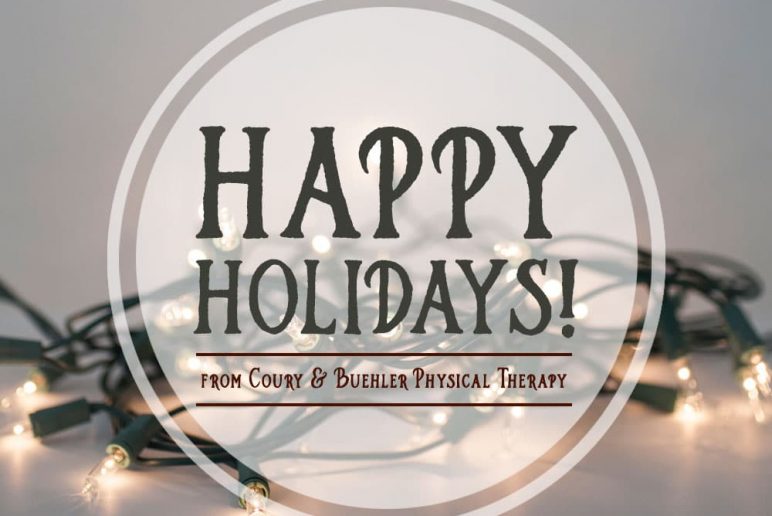 Our 2015 Holiday Wish For You!
December 10, 2015
WE HAVE A GIFT FOR YOU!
Click below for an exclusive 2015 CBPT Holiday Song that we created just for you!
Happy Holidays from all of us at Coury & Buehler Physical Therapy!
Share with family & friends and spread the holiday cheer!
Pictures in this video are from our Operation Christmas Child packing party, a visit from our former patient, Santa, and our Annual Christmas Party in 2014!