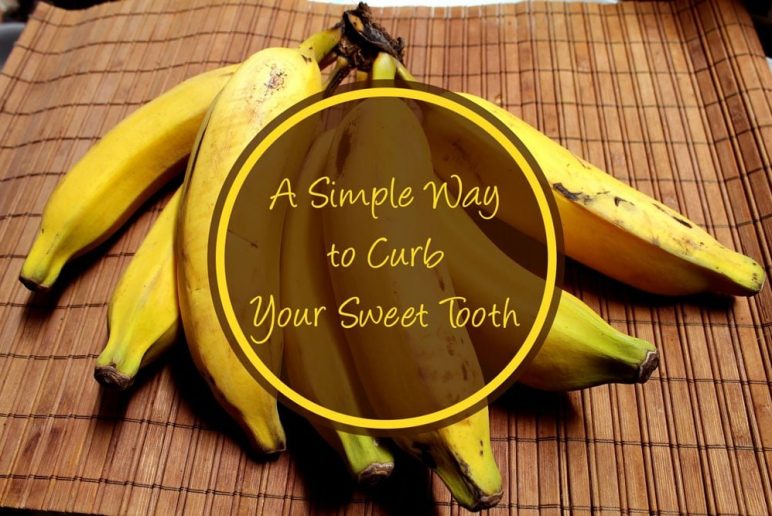 A Simple Way to Curb Your Sweet Tooth
July 07, 2015
Skinnytaste.com is one of my absolute favorite healthy recipe websites! The author, Gina, has pages of healthy recipes ranging from desserts, drinks, appetizers, breakfast, lunch, dinner, paleo and gluten-free inspired! All of the recipes I have tried from her website have all turned out to be absolutely delicious! Even my husband, who is a bit picky, always wants seconds!
Gina's recipe, Baked Bananas, mimics one of my favorite desserts – Bananas Foster. You simply take a banana, lightly sweeten it with honey and a dash of cinnamon, bake it and YUM!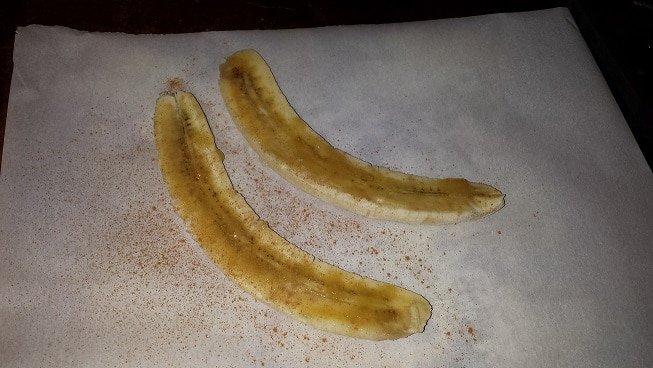 Ingredients
1 medium ripe banana, cut in half lengthwise
2 tsp honey
cinnamon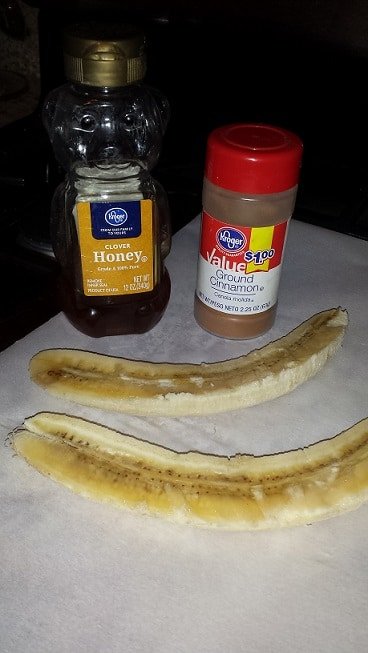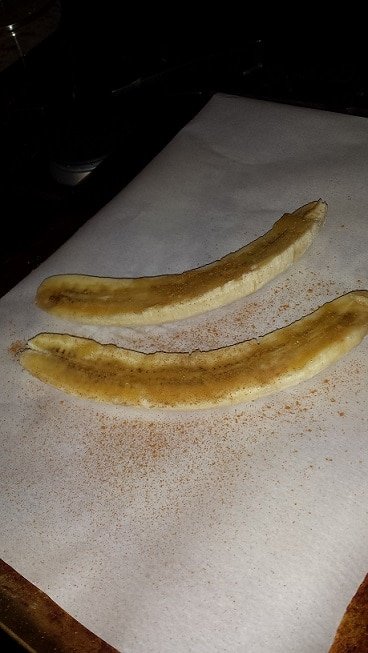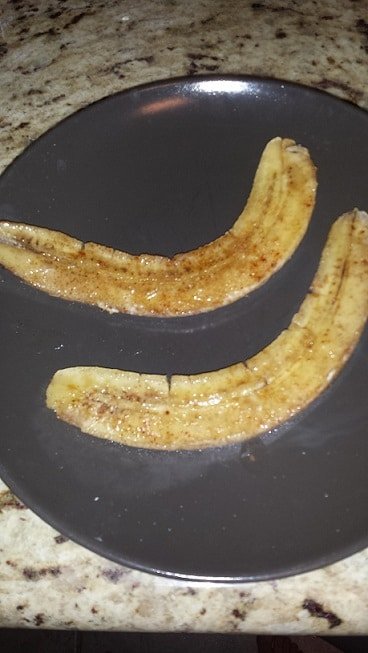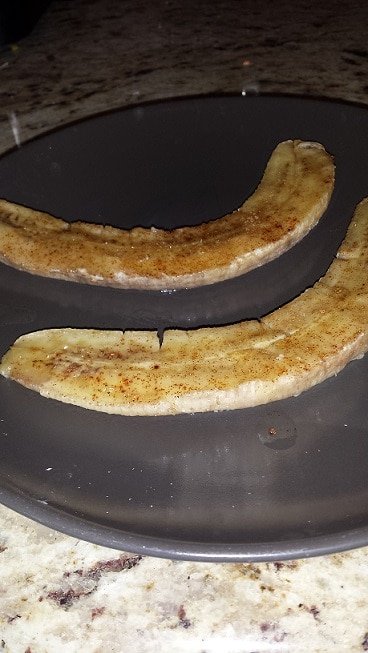 Directions
Preheat your oven to 400 degrees
Cut your bananas lengthwise
Place your bananas on parchment paper
Dust cinnamon and honey on top (do this step to your liking!)
Bake for about 10 minutes
(The longer you let them cook, the softer & more foster-like your dessert will become!)
Health Benefits
Even better, bananas have many health benefits! They are loaded with potassium and are heart healthy, they can assist with boosting your mood and overcoming depression, aid with digestion and weight loss due to their high fiber content, help improve/maintain your vision health and they help keep your bones strong!
Whether you try Baked Bananas or another recipe from Skinnytaste.com, share which one you end up trying!
Do you have any other healthy websites you have you tried in the past? Please share in the comments below. Bon Appetit!
Want Healthy Tips?
Looking for healthy recipes & fitness plans? Sign up for LIFE+ to receive health & wellness tips straight to your inbox!
Reader Interactions