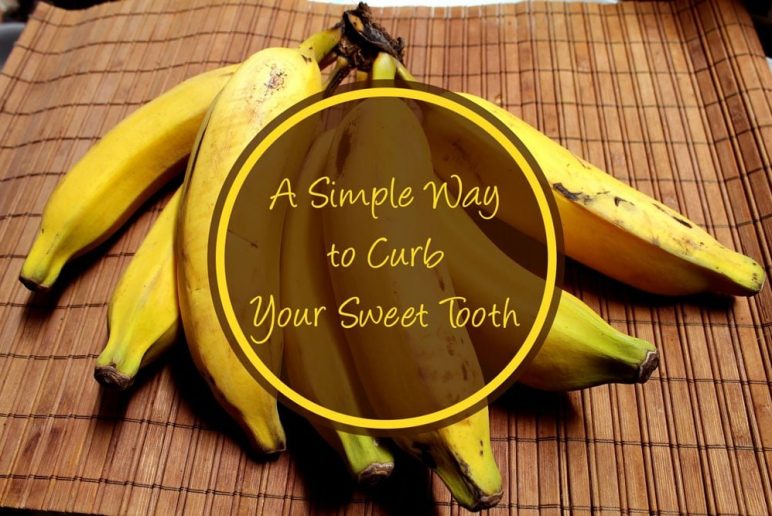 This simple baked banana recipe is a quick and healthy way to curb your sweet tooth!
Read more
SIGN UP FOR

LIFE+ is a FREE membership
that offers:
• Informative Newsletters
• Health & Wellness Tips
• Videos from Our Experts
• Special offers
…and much more!
LATEST TWEETS
Twitter feed is not available at the moment.