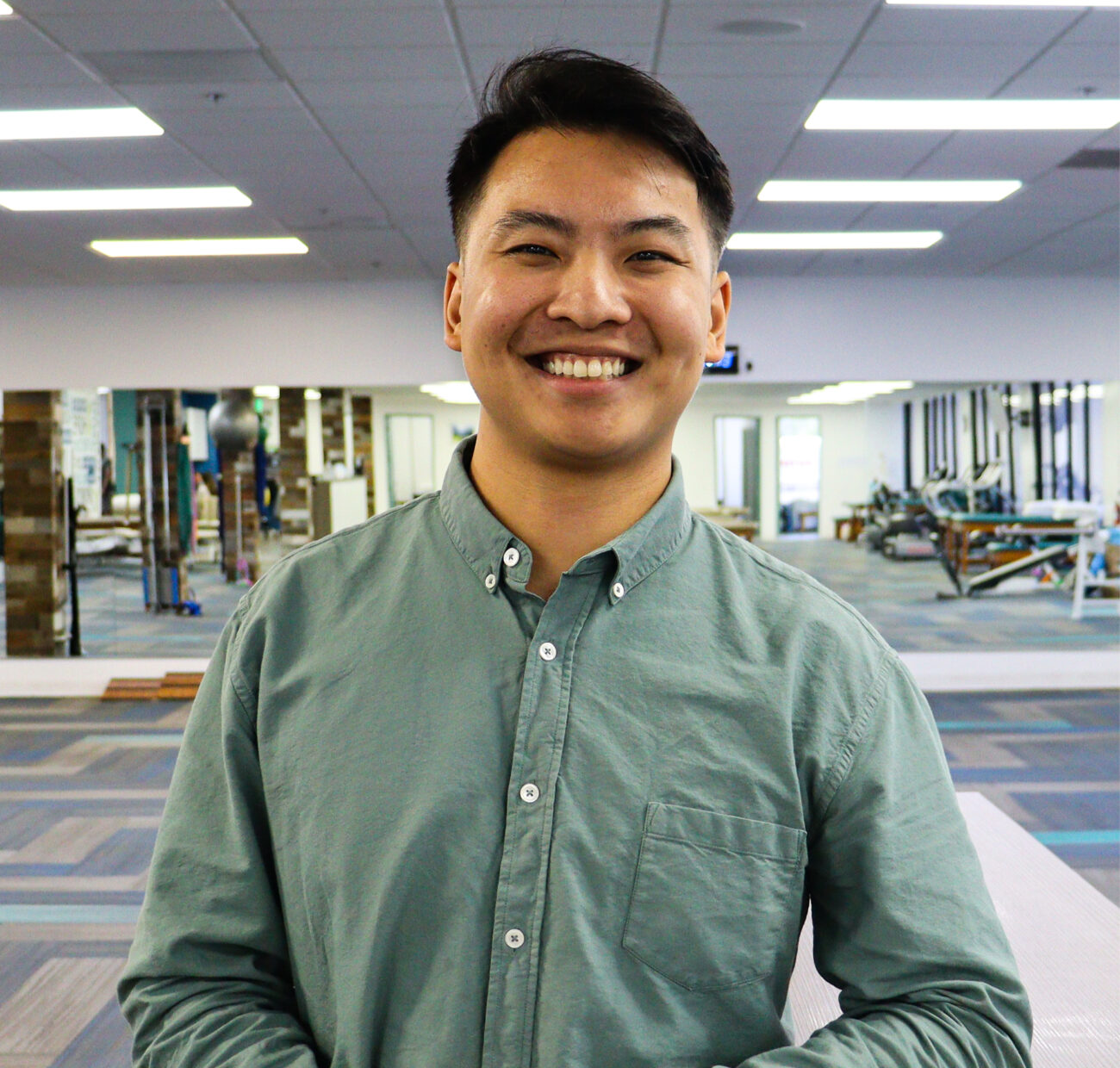 Timothy Phan
PT, DPT
MY STORY
Tim's journey in physical therapy started when he was in high school in Malaysia. He grew up playing sports all of his life including many overhead sports, and so he injured his left shoulder playing badminton. Tim had his first experience with physical therapy (called physiotherapy in Malaysia) and made a full recovery back to sports. From there, Tim decided to pursue a career in physical therapy starting with his study in exercise science at California Baptist University. He then went on to the Doctor of Physical Therapy program at Azusa Pacific University where he graduated in December of 2022. During his three clinic experiences, Tim had the opportunity to intern at all-outpatient orthopedic clinics.
EDUCATION & SPECIALIZATION
Bachelors of Science in Kinesiology (California Baptist University)
Doctorate of Physical Therapy (Azusa Pacific University)
INTERESTS & HOBBIES
Tim plays volleyball, pickleball, and basketball in his free time, making sure to keep his shoulder healthy. He is also an avid hiker and hopes to visit all the national parks in the US one day.