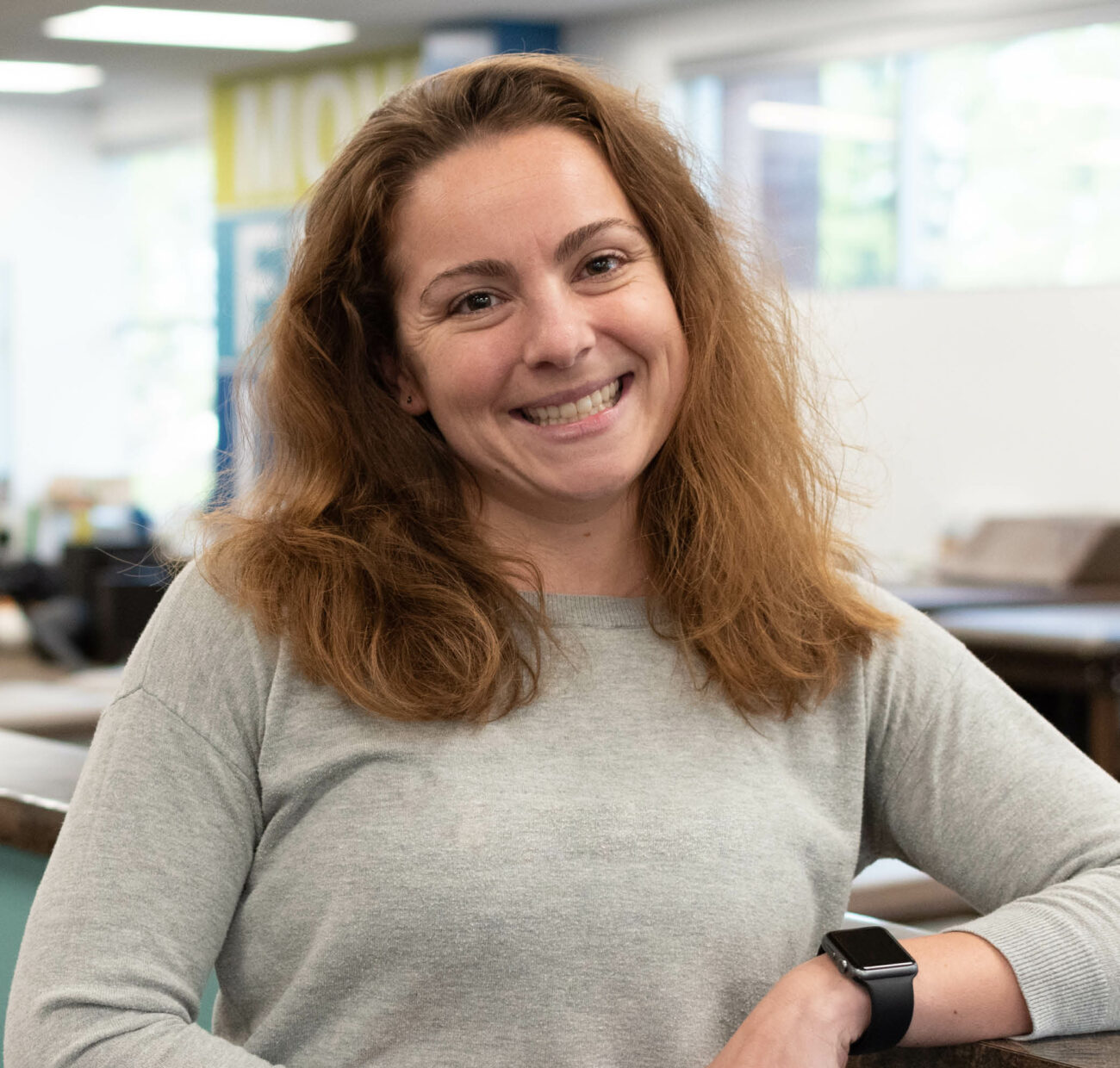 Gillian Bantis
PT, DPT, OCS
MY STORY
Gillian was born and raised in Boston, MA. She graduated from the University of Delaware, where she majored in Exercise Science and minored in Strength and Conditioning. Gillian continued her education at Azusa Pacific University, where she received her Doctor of Physical Therapy.
Gillian's career path began in high school; she knew that she wanted to pursue a career in health care, but was unsure as to what path was the best choice for her to follow. She was consistently active and played many sports including soccer, rugby and track. While Gillian was a senior in high school, her father suffered from severe arthritis in both of his knees, which required him to undergo bilateral knee replacements. His surgeries were scheduled 6 weeks apart and in between the two procedures, he underwent intense physical therapy for pre- and post-ops care. His physical therapist was exceptionally motivating and encouraged her father to work past his limits. Gillian was lucky enough to witness her father's transformation first hand, and in doing so, discovered that physical therapy was a career that inspires and educates individuals to go beyond what physical limitations they may be experiencing and to create ideal movement strategies to help achieve their goals in a holistic manner.
From that moment, Gillian knew exactly what her calling was. As a physical therapist, she looks to inspire all of her patients to find strength within themselves to push through their struggles and to emerge with a whole new perspective. Gillian is dedicated to providing exceptional care and implementing effective treatment plans for children, adolescents, and adults in both orthopedic and sports settings. Every patient that she encounters is someone's family member, and therefore deserves to be treated with the utmost respect and to be provided the exceptional quality of care as she witnessed with her father.
EDUCATION & SPECIALIZATION
Doctor of Physical Therapy (Azusa Pacific University, Azusa, CA)
Bachelor of Science, Exercise Science with Strength and Conditioning Minor (University of Delaware, Newark, DE)
APTA Board Certified Orthopedic Specialist (OCS)
INTERESTS & HOBBIES
In her spare time, Gillian enjoys traveling, running, hiking, reading, cooking and continuing to be an avid New England sports fan. Even though she is far away from her family, Gillian stays in touch with them every day and with their unwavering support, she has been able to follow her dreams.
BLOG ARTICLES