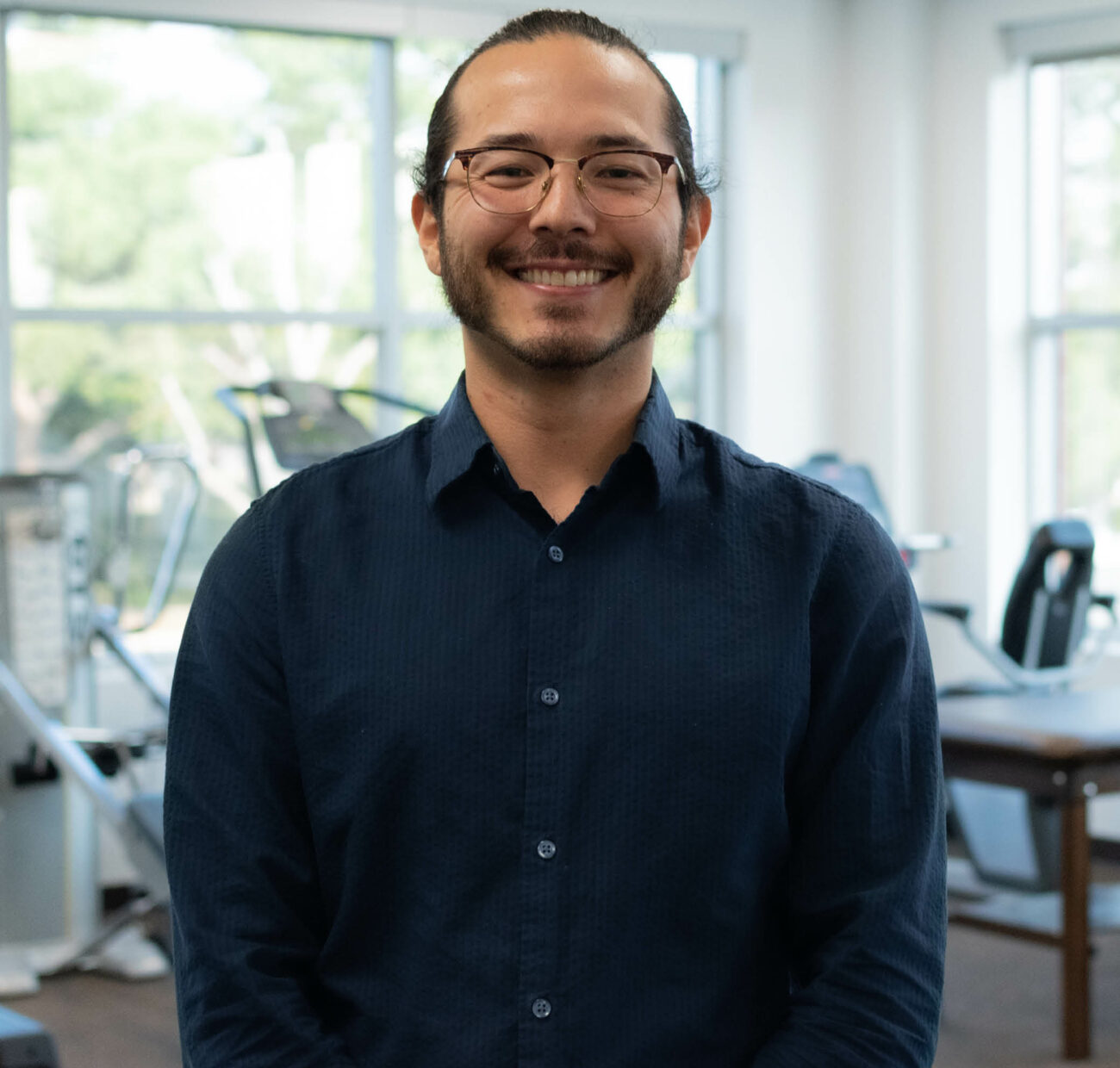 Daniel Burke
PT, DPT
MY STORY
Born and raised in Reno, Daniel grew up camping, skiing, and playing basketball. Daniel was first introduced to physical therapy after ankle injury in high school. However, it was not until after his father suffered a drastic accident and continued that Daniel began to take interest in physical therapy.
Daniel received his Bachelors in Community Health Science at the University of Nevada, Reno. After spending a year in Tahoe he moved to Long Beach where he received his Doctorate of Physical Therapy at the California State University of Long Beach. It only took a sunny winter in Southern California for Daniel to fall in love with the area.
With a passion for orthopedics and a philosophy of manual therapy combined with effective exercise programs, Daniel strives for continual improvement and makes patient health and success priority.
EDUCATION & SPECIALIZATION
Bachelor's in Community Health Sciences- University of Nevada, Reno
Doctorate of Physical Therapy- California State University of Long Beach
INTERESTS & HOBBIES
Daniel's hobbies and interests include painting, graphic design, snowboarding, basketball, cooking, and spending time outdoors
BLOG ARTICLES