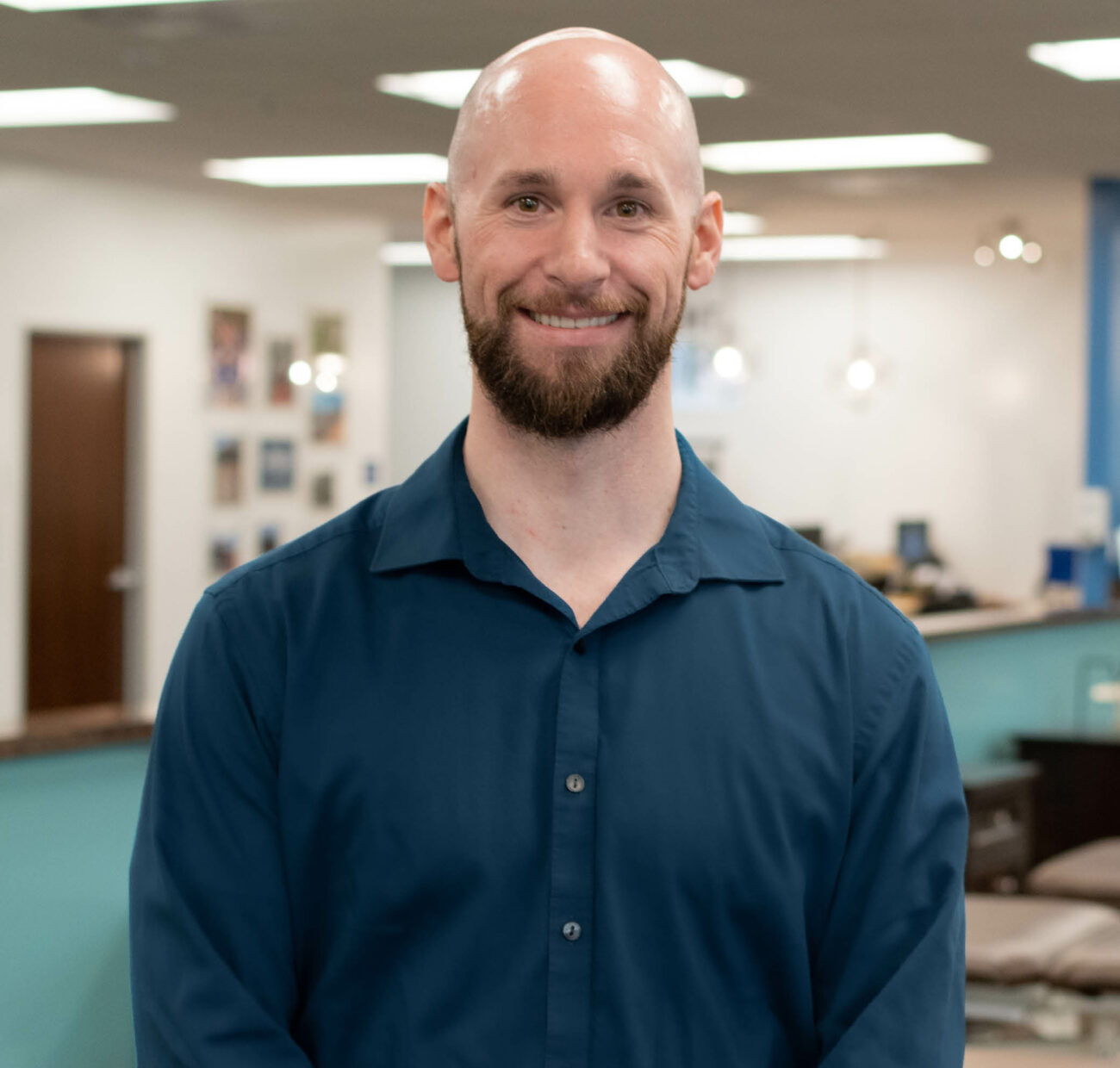 David Luckett
PT, DPT, OCS, Cert. SMT
MY STORY
David moved to Southern California from Kentucky at age 15 and attended Damien High School where he injured his shoulder playing football. This is where David was introduced to physical therapy for the first time. His recovery experience sparked his interest in the physical therapy field so he decided to pursue a Bachelor of Science in Kinesiology from Cal State Fullerton. David worked for 3 years as a physical therapy aide developing a deeper understanding of what physical therapists are capable of and the impact large they can have on a person's life.
David attended the University of St. Augustine for Health Sciences receiving his Doctorate of Physical Therapy with advanced coursework in Manual Therapy. He has special interest in the areas of Manual Therapy and spinal manipulation.
EDUCATION & SPECIALIZATION
Doctor of Physical Therapy (University of St. Augustine for Health Sciences, San Marcos, CA)
Bachelor of Science, Kinesiology with Psychology Minor (Cal State Fullerton, Fullerton, CA)
APTA Board Certified Orthopedic Specialist (OCS)
Certification in Spinal Manipulative Therapy (Cert. SMT)
INTERESTS & HOBBIES
David likes to try all of the wonderful outdoor activities California has to offer, especially a new found passion for cycling. In addition to cycling, he thoroughly enjoys hiking, rock climbing, snowboarding and golf. David is an avid sports fan and grew up playing many different sports which means he spends a lot of his down time watching sporting events. David also enjoys concerts and live music events, especially to support friends and local artists.
BLOG ARTICLES