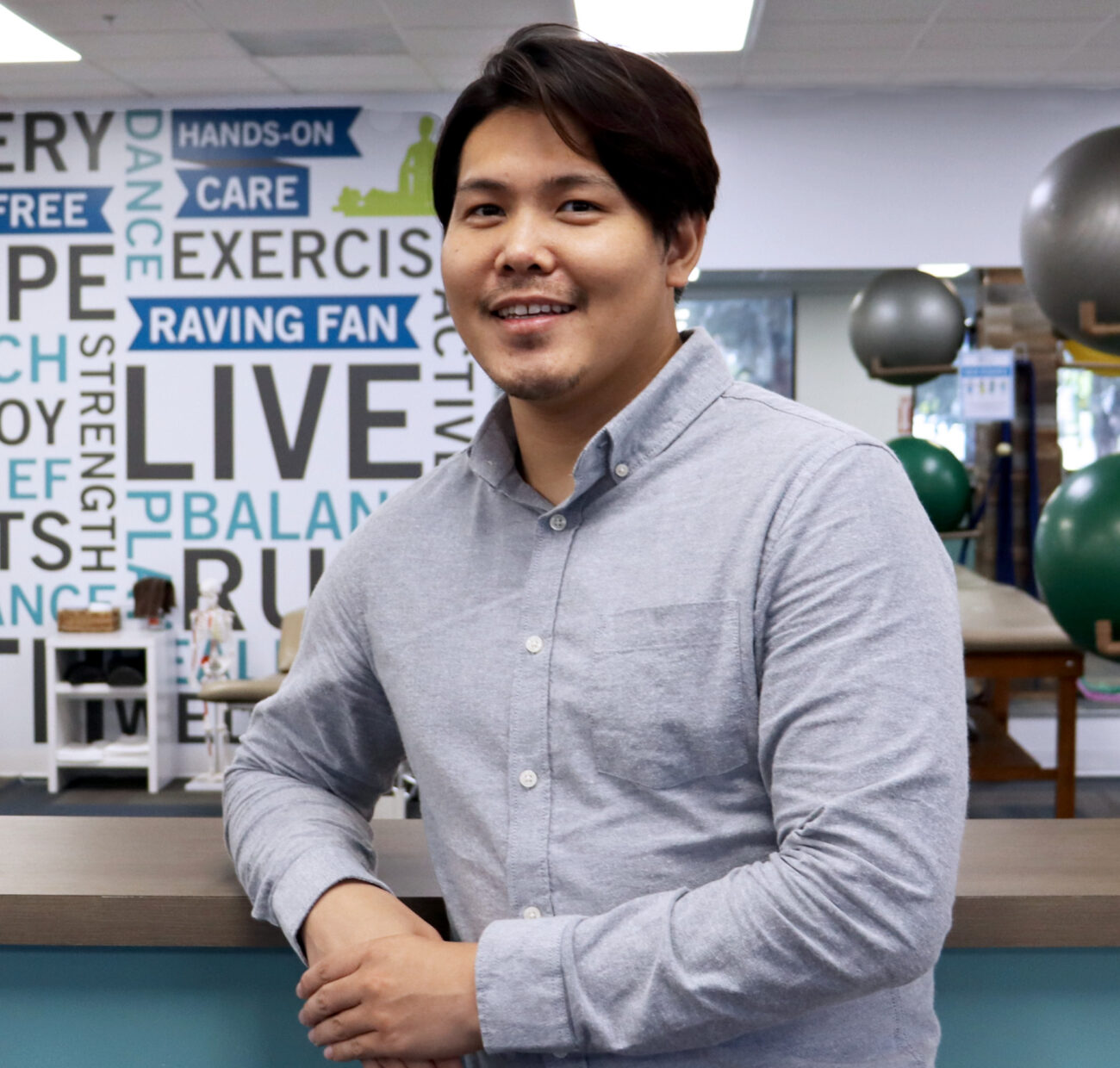 Ryuichi (Yashi) Kobayashi
PT, DPT, MA
MY STORY
Ryuichi was born and raised in Japan where he played table tennis competitively until his freshman year of high school. He then moved to the United States with his family and attended Laguna Hills High School where he found his new passion for break dance through his friends.
It was when Ryuichi was a pre-nursing student working at an Alzheimer's Residential Care Center that he discovered physical therapy. Growing up as an athlete and learning more about the profession, he decided to pursue physical therapy as a career. Ryuichi received his Bachelor of Science in Exercise Science at the California State University of Long Beach. Here, he learned to apply the knowledge of exercise physiology and motor learning to maximize his performance in break dance. Ryuichi received his master's degree in Sports Psychology from Argosy University and received his Doctorate in Physical Therapy at Loma Linda University.
EDUCATION & SPECIALIZATION
Doctor of Physical Therapy (Loma Linda University)
Master of Arts in Sport Psychology (Argosy University)
Bachelor of Science in Kinesiology, Exercise Science (California State University of Long Beach)
INTERESTS & HOBBIES
Ryuichi enjoys playing pool, table-tennis, going to gym, and break dancing. He also enjoys learning new languages.