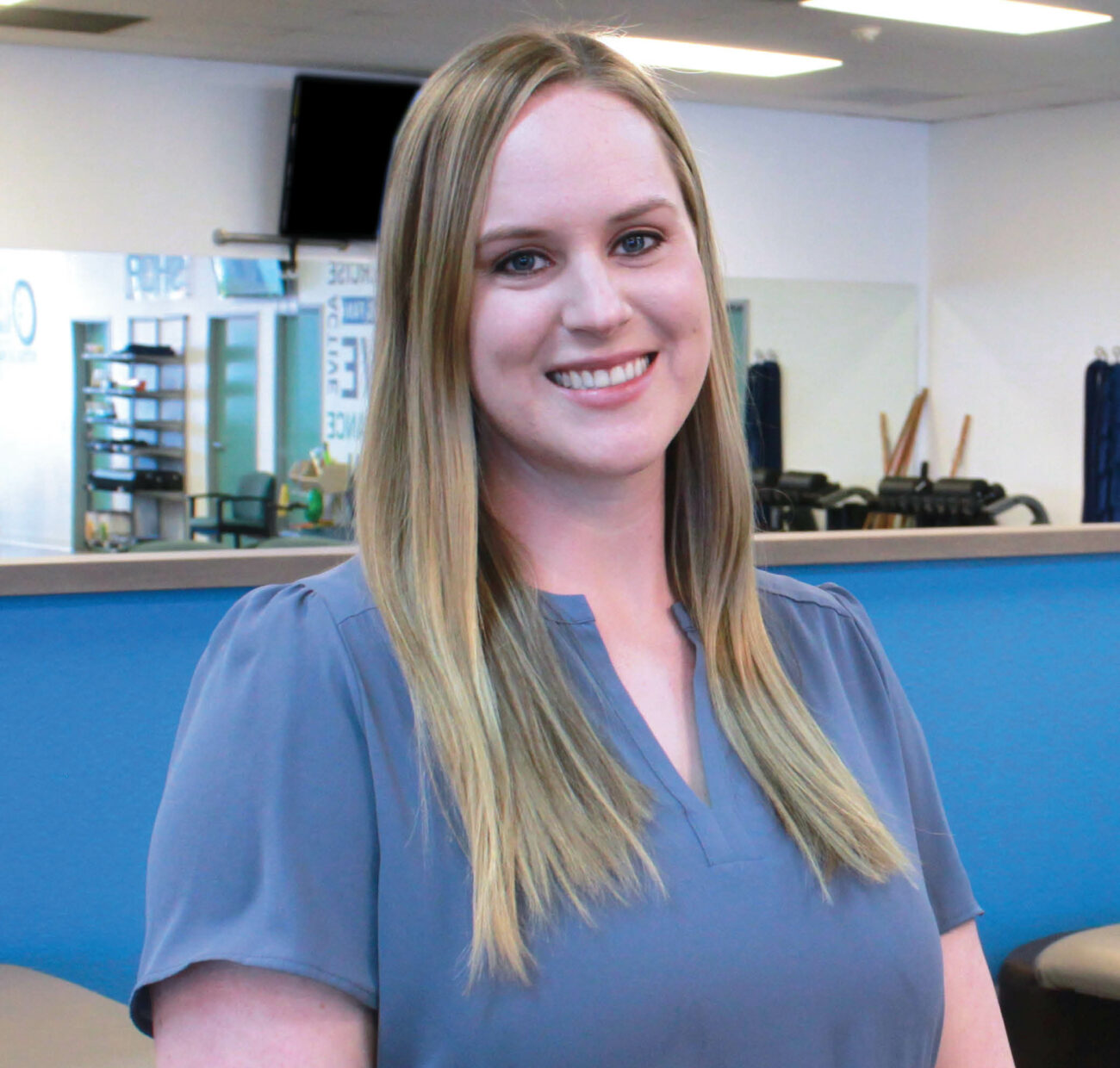 Alisha Devers
PT, DPT
MY STORY
Alisha was born and raised in Redlands, California. She received her Bachelor of Arts in Exercise Sports Science at Concordia University Irvine. She then went on to receive her Doctorate of Physical Therapy at Concordia University Wisconsin.
Alisha played volleyball in high school and always enjoyed physical activity which brought her interest into becoming a physical therapist. She knew she always wanted to go into the healthcare field where she could help people as well as emphasize living an active lifestyle. That's where physical therapy came into play. After observing and meeting several Physical Therapists as well as seeing the impact physical therapy improved one's life, Alisha knew this was the right career for her. Alisha is passionate about helping her patients' return to doing what they love by providing quality-personalized care. Alisha loves educating others about the human body and how to move with less pain!
EDUCATION & SPECIALIZATION
Doctorate of Physical Therapy (Concordia University Wisconsin)
Bachelor of Arts in Exercise Sports Science with an emphasis in Rehabilitation (Concordia University Irvine)
INTERESTS & HOBBIES
Alisha loves traveling to new places with her friends and family. She also loves being adventurous and seeking adrenaline type activities. In her spare time, Alisha enjoys crafting and making personalized tumblers, hiking, and spending time outdoors.