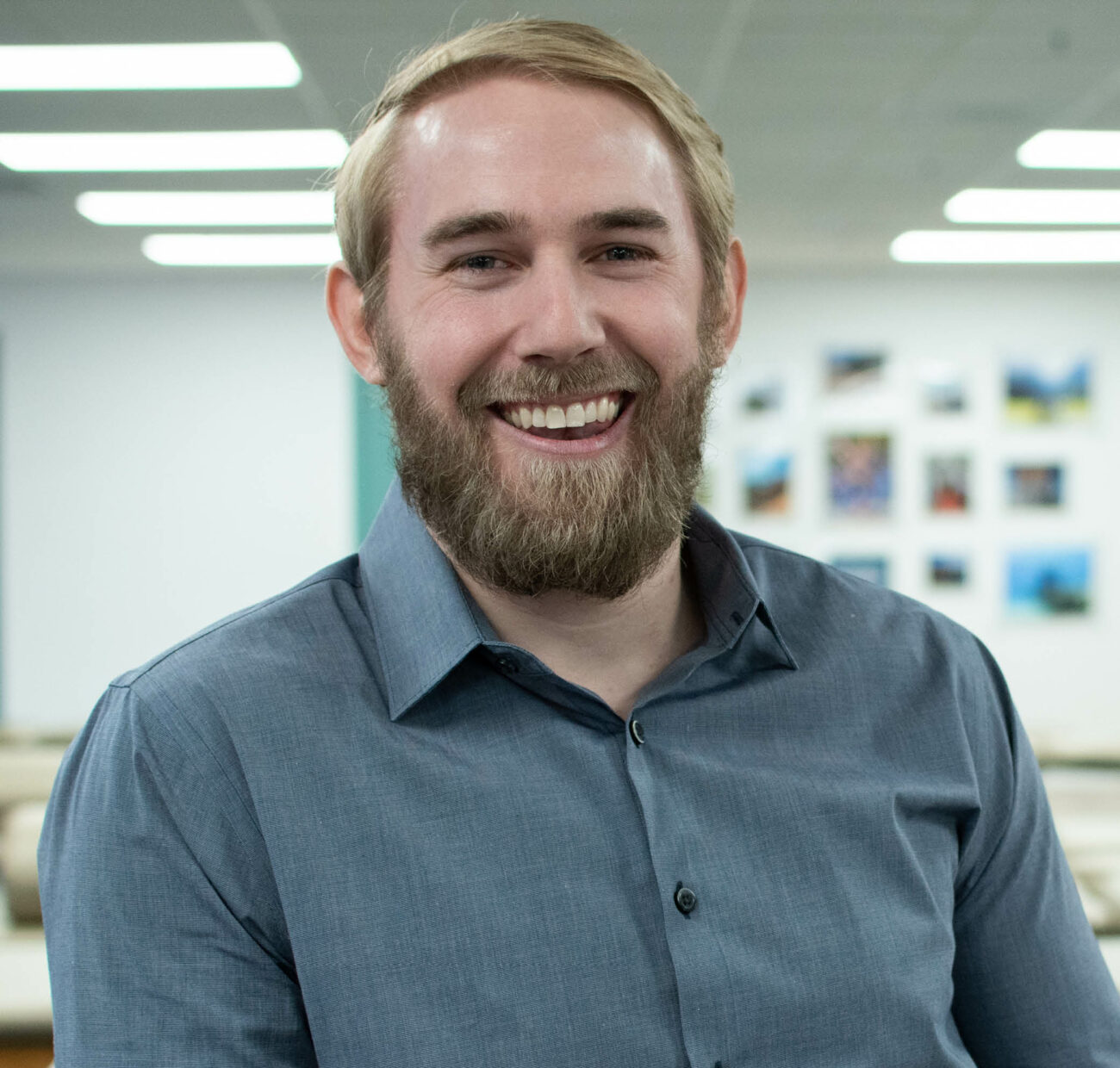 Jonathan Lowell
PT, DPT, NSCA-CPT
MY STORY
Jonathan was born and raised in Orange County, California. As a child, he was very active and spent most of his free time playing various sports that included hockey, soccer, football, lacrosse, and volleyball. He attended Orange Lutheran High School and later received his Bachelors of Science from Biola University. Throughout college, Jonathan continued to stay involved and active with the sports he pursued as a child, which kickstarted his strong interest in Physical Therapy.
Throughout Jonathan's own athletic career, he became fascinated with the human body and the way it moves. As Jonathan pursued his interest in the human body throughout college, he realized he wanted to pursue a profession that blended his interests with the human body and his desire for helping people. He finally settled on a career in Physical Therapy and received his Doctorate in Physical Therapy from Western University of Health Sciences. As he continues with his life journey, Jonathan wants to share his passion and knowledge for Physical Therapy by helping people return to a pain free life.
EDUCATION & SPECIALIZATION
Doctor of Physical Therapy (Western University of Health Sciences)
Bachelor of Science in Kinesiology (Biola University)
N.S.C.A. Certified Personal Trainer
INTERESTS & HOBBIES
Jonathan enjoys working out, snowboarding, and participating in hockey leagues. He also enjoys reading a good book, going to Disneyland with his long time girlfriend, and expanding his culinary abilities. Jonathan also enjoys riding his motorcycle, traveling, and hopes to one day visit Costa Rica, Norway, and Italy.
BLOG ARTICLES