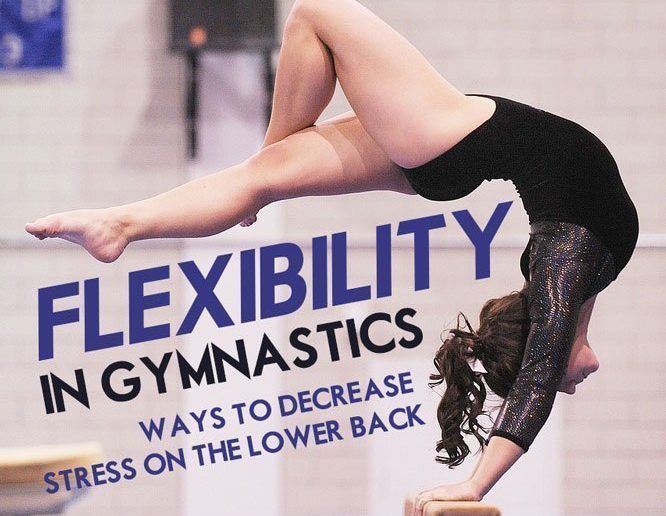 Spine fractures are common in gymnasts- this may be due to a lack of flexibility in the lower back. Here's some tips to reduce stress in the low back!
Read more
SIGN UP FOR

LIFE+ is a FREE membership
that offers:
• Informative Newsletters
• Health & Wellness Tips
• Videos from Our Experts
• Special offers
…and much more!