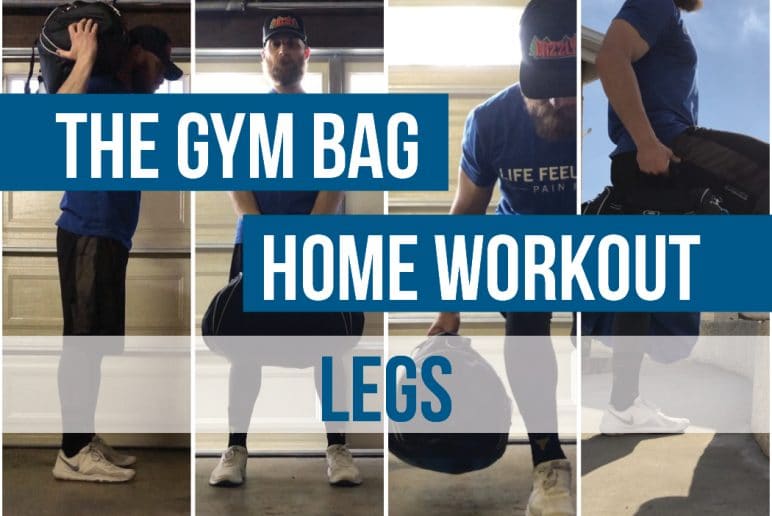 Missing the gym? Here are a few leg workouts you can do with a weighted gym bag at home during the COVID-19 shelter in place order.
Read more
By Anthony DeMonaco, PT, DPT
SIGN UP FOR

LIFE+ is a FREE membership
that offers:
• Informative Newsletters
• Health & Wellness Tips
• Videos from Our Experts
• Special offers
…and much more!