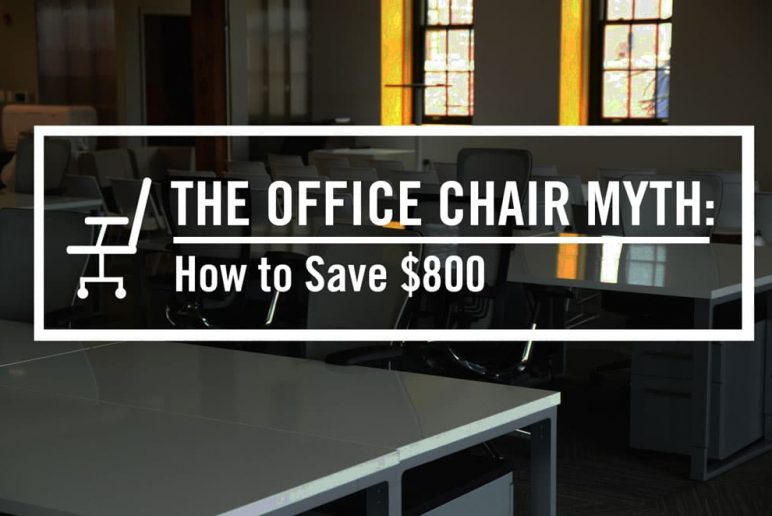 Ergonomic chairs are fantastic, but only beneficial if we use it properly. Here's tips for how to sit properly to help support your neck & back while you work!
Read more
By Greg Van Camp PT, DPT, ATC
SIGN UP FOR

LIFE+ is a FREE membership
that offers:
• Informative Newsletters
• Health & Wellness Tips
• Videos from Our Experts
• Special offers
…and much more!