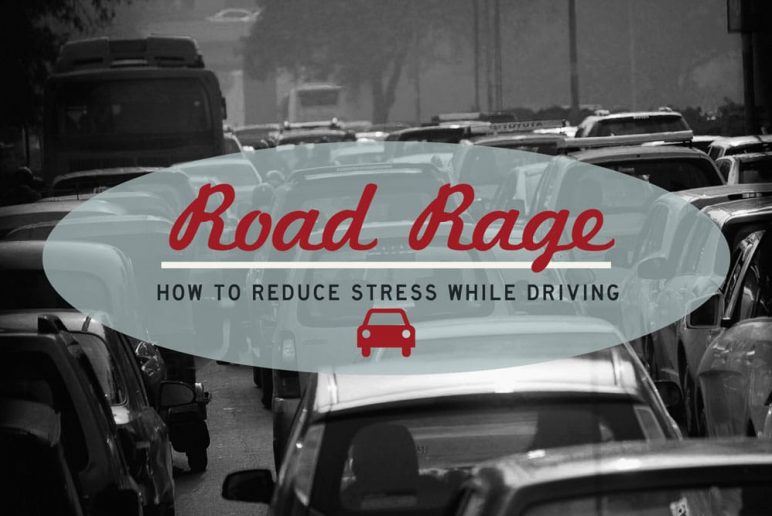 If you've ever driven a car, you've probably experienced road rage. But, you don't have to! Here are some ideas on how to calm the rage.
Read more
By Sherwin De Guzman PT, DPT, OCS
SIGN UP FOR

LIFE+ is a FREE membership
that offers:
• Informative Newsletters
• Health & Wellness Tips
• Videos from Our Experts
• Special offers
…and much more!