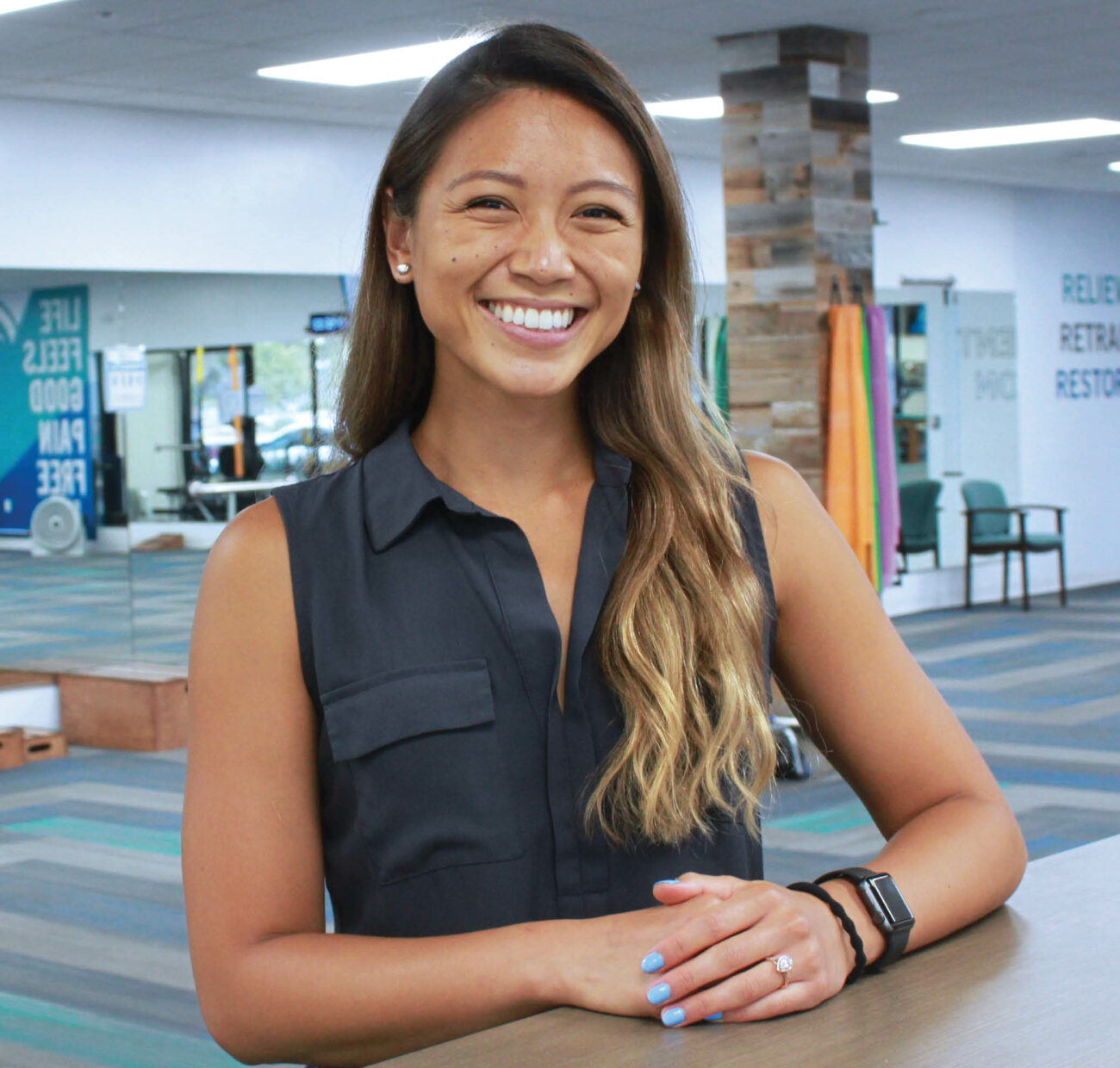 Chyna Cotangco
PT, DPT
MY STORY
Chyna was born and raised in Southern California and has lived in LA, OC, and SD counties. She has been a multiple sport athlete since she was 8, thus was always exposed to physical therapy whether she was the recipient of care, or one of her teammates was. She played high school basketball, volleyball, and softball at Village Christian Schools and continued to play club basketball and volleyball at UC Irvine. She continues to play sports and competes in adult leagues and tournaments to this day. Chyna was always interested in holistic health and wellness, and the idea of serving others through the holistic ideologies of movement and exercise is what attracted her to the field of physical therapy.
EDUCATION & SPECIALIZATION
Bachelor of Science (University of California, Irvine)
Doctorate of Physical Therapy (University of St. Augustine for Health Sciences, San Marcos)
INTERESTS & HOBBIES
Chyna loves sports and anything active or outdoors! In her free time, she plays basketball, volleyball, bouldering, golf, and loves to go on hikes. Chyna loves to spend time at the beach or hanging out with her dogs at the dog park. Chyna also enjoys spending quality time with her family, her fiancé, and her friends.