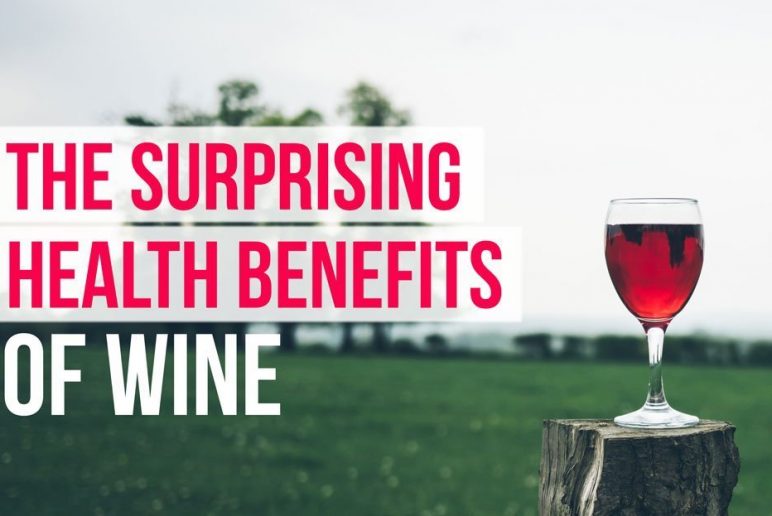 Multiple studies have shown that drinking red wine has been proven to improve your health in a variety of facets. Here's the surprising health benefits!
Read more
SIGN UP FOR

LIFE+ is a FREE membership
that offers:
• Informative Newsletters
• Health & Wellness Tips
• Videos from Our Experts
• Special offers
…and much more!