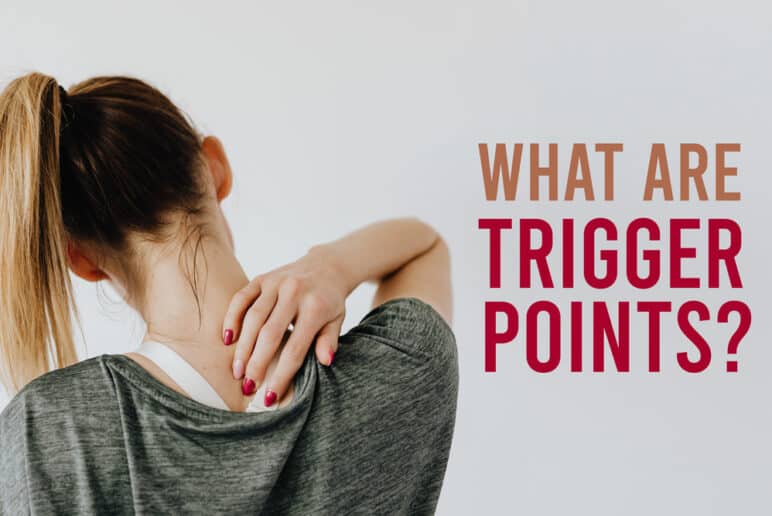 What are trigger points? What causes them and how can they be treated? Physical therapy can help addresses the causes of trigger points.
Read more
By Ravenelle, PT, DPT, ATC
SIGN UP FOR

LIFE+ is a FREE membership
that offers:
• Informative Newsletters
• Health & Wellness Tips
• Videos from Our Experts
• Special offers
…and much more!