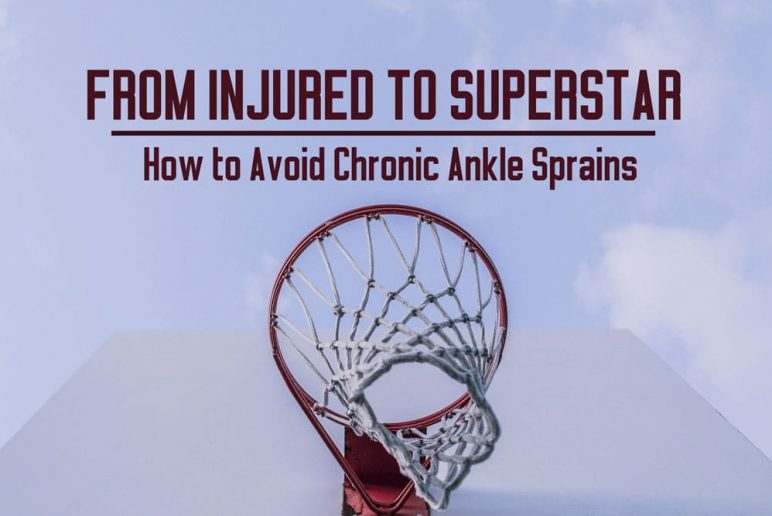 Chronic ankle pain while playing sports is preventable. Here are some simple exercises to alleviate and prevent your chronic injury.
Read more
By Kevin Courvoisier, PT, DPT
SIGN UP FOR

LIFE+ is a FREE membership
that offers:
• Informative Newsletters
• Health & Wellness Tips
• Videos from Our Experts
• Special offers
…and much more!