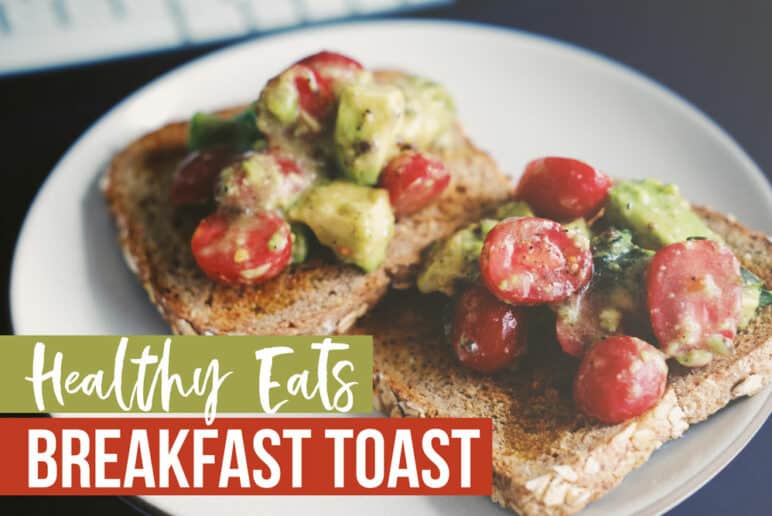 Need ideas for a quick, nutritious breakfast? Check out this blog for a variety of delicious and tasty toasts for your next morning meal!
Read more
By Corinne Mayol, PT, DPT
SIGN UP FOR

LIFE+ is a FREE membership
that offers:
• Informative Newsletters
• Health & Wellness Tips
• Videos from Our Experts
• Special offers
…and much more!