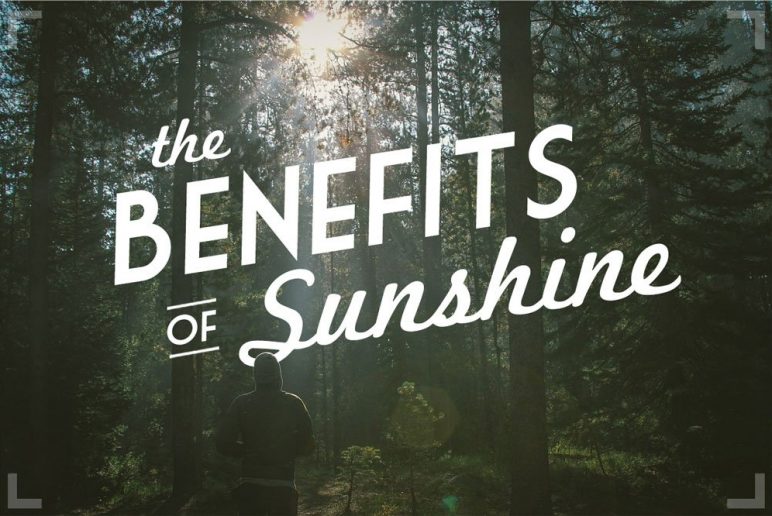 Anything in moderation can be good for you. Take the sun for instance; there are many benefits of sunshine for even the slightest bit of time in the sun.
Read more
By Rebecca McCloskey, PT, DPT
SIGN UP FOR

LIFE+ is a FREE membership
that offers:
• Informative Newsletters
• Health & Wellness Tips
• Videos from Our Experts
• Special offers
…and much more!