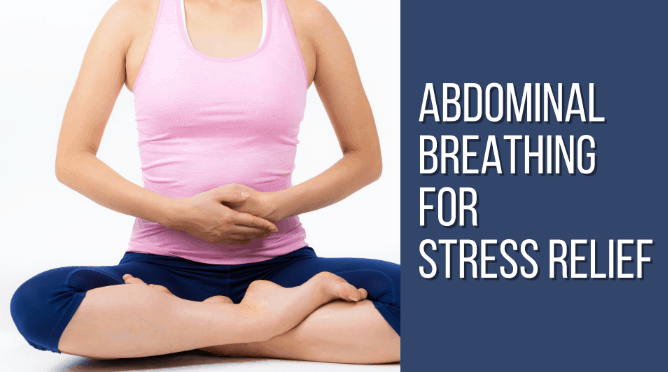 Stress is something that we all have to deal with. Your heart rate and blood pressure elevate, your shoulders and arms tense up, and your breathing becomes shallow. Learn why this happens and how to control it with a quick how-to.
Read more
By Jacob Castersen, PT, DPT
SIGN UP FOR

LIFE+ is a FREE membership
that offers:
• Informative Newsletters
• Health & Wellness Tips
• Videos from Our Experts
• Special offers
…and much more!