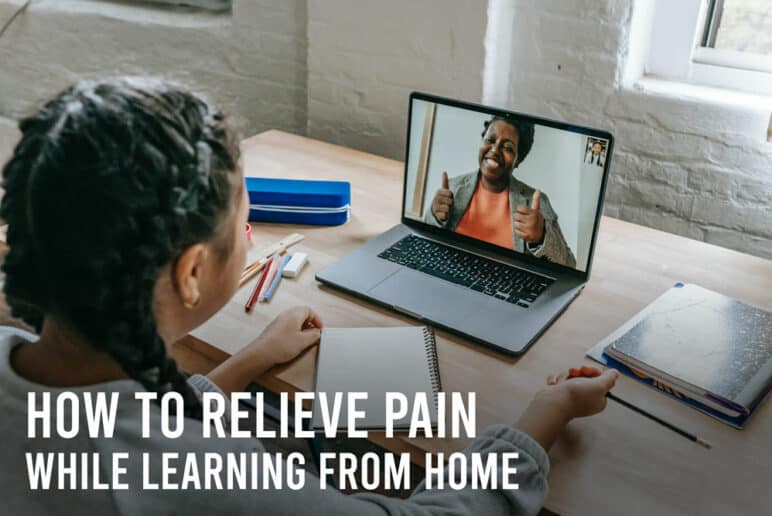 Try these 4 pain relief exercises with your kids to help relieve pain or discomfort that may occur while distance learning.
Read more
By Gillian Foley, PT, DPT, OCS
Try these 3 fun, animal-themed exercises that can promote physical and mental growth for your child at home!
Read more
By Abagail Cavalier, PT, DPT
SIGN UP FOR

LIFE+ is a FREE membership
that offers:
• Informative Newsletters
• Health & Wellness Tips
• Videos from Our Experts
• Special offers
…and much more!