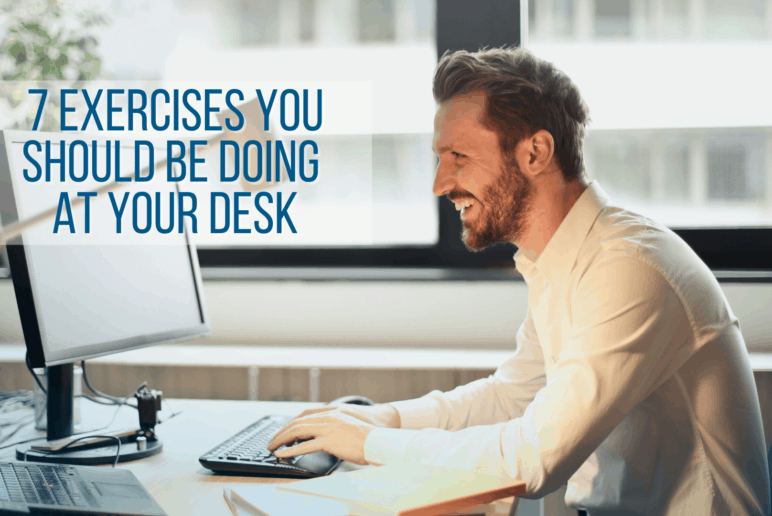 Try out these 7 exercises the next time you are at your desk for a long period. These exercises will help relieve your pain!
Read more
SIGN UP FOR

LIFE+ is a FREE membership
that offers:
• Informative Newsletters
• Health & Wellness Tips
• Videos from Our Experts
• Special offers
…and much more!