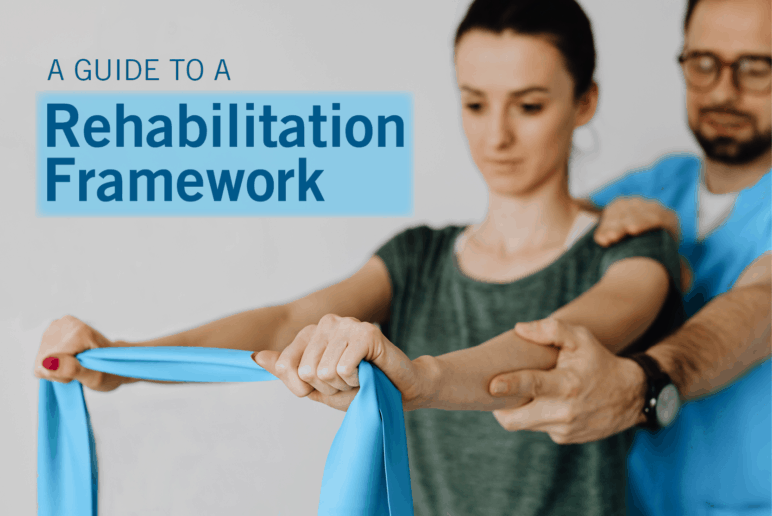 Learn the five parts of rehabilitation therapy: tissue healing, mobility, muscle initiation, performance improvement, and advance coordination. This will act as a guide for you to understand the different phases that physical therapy entails.
Read more
By Roy Ninonuevo II, PT, DPT
SIGN UP FOR

LIFE+ is a FREE membership
that offers:
• Informative Newsletters
• Health & Wellness Tips
• Videos from Our Experts
• Special offers
…and much more!