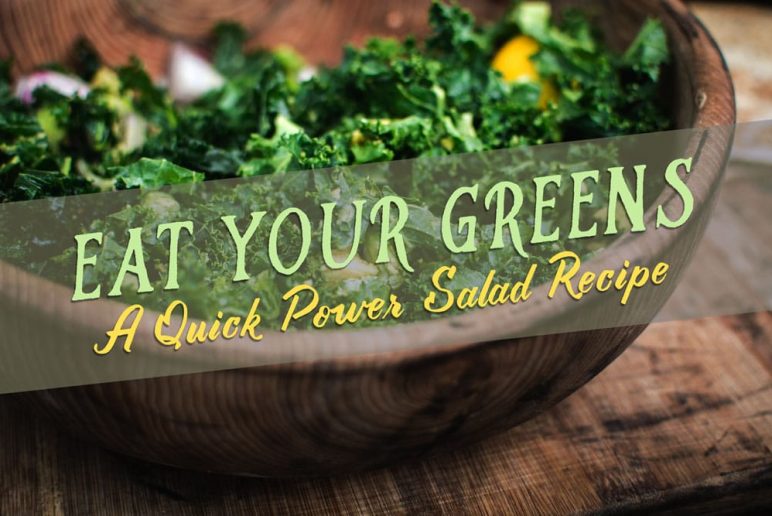 With the holiday season approaching, it can get difficult to eat well. This is a quick power salad recipe to ensure you're eating all your greens!
Read more
By Brian Gunzelman, PT, DPT
SIGN UP FOR

LIFE+ is a FREE membership
that offers:
• Informative Newsletters
• Health & Wellness Tips
• Videos from Our Experts
• Special offers
…and much more!