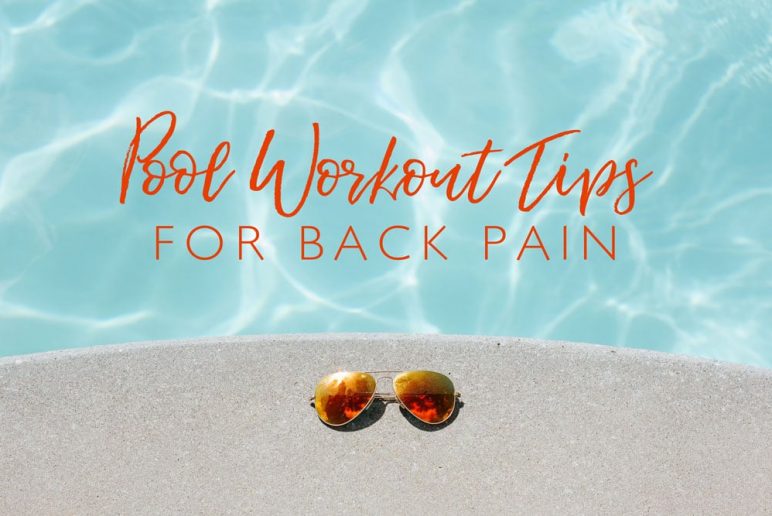 The pool can be an excellent tool in assisting people with relief of low back pain. Here at exercises to try in your next pool workout!
Read more
By Jonathan Ebert, PT, DPT
SIGN UP FOR

LIFE+ is a FREE membership
that offers:
• Informative Newsletters
• Health & Wellness Tips
• Videos from Our Experts
• Special offers
…and much more!