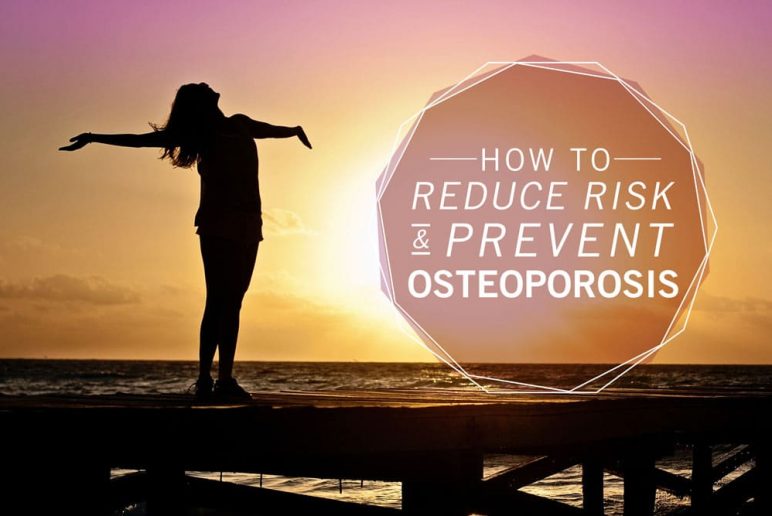 Osteoporosis or weakening of the bones is the most common bone disease. Unfortunately, symptoms are typically non-existent until a fracture occurs. Learning how to prevent this can significantly reduce your risk for injury and future, costly complications.
Read more
SIGN UP FOR

LIFE+ is a FREE membership
that offers:
• Informative Newsletters
• Health & Wellness Tips
• Videos from Our Experts
• Special offers
…and much more!