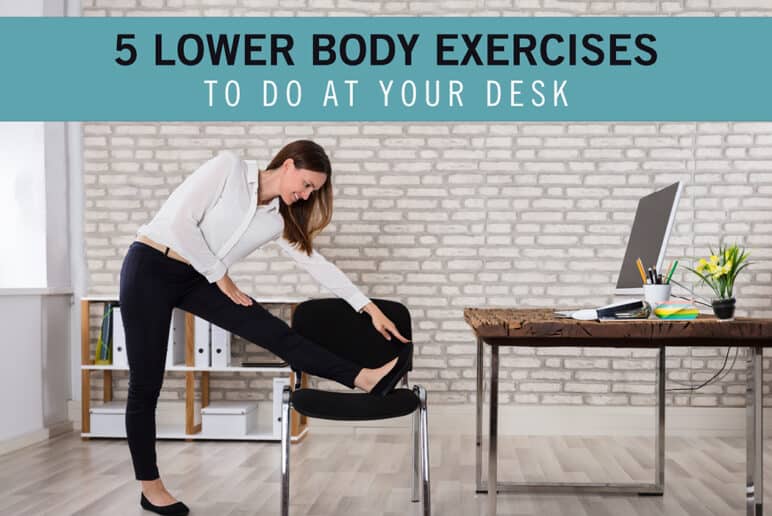 Sitting for long periods of time can lead to hip tightness which can lead to poor posture, low back pain, and long-term muscle imbalances. Doing these practical office stretches will help to improve posture and reduce your risk of injuries in the long term.
Read more
SIGN UP FOR

LIFE+ is a FREE membership
that offers:
• Informative Newsletters
• Health & Wellness Tips
• Videos from Our Experts
• Special offers
…and much more!