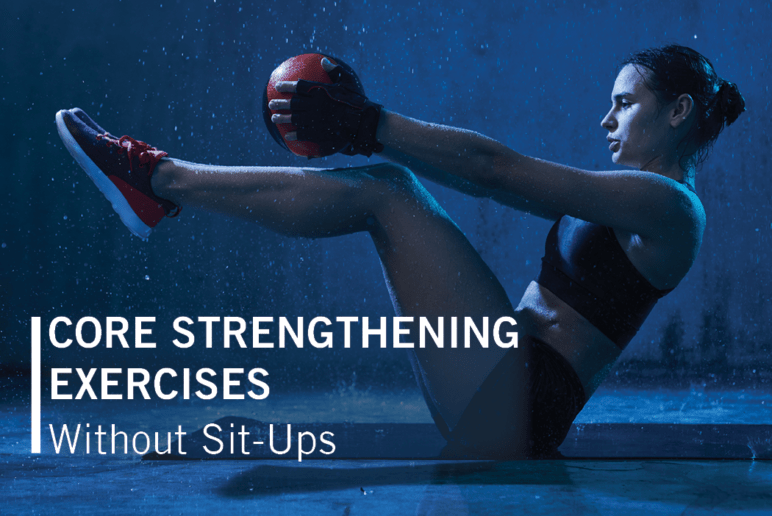 Let's talk about ways to strengthen more efficiently, without the stress on your spine. If you want your core to be the most functional, and for your spine to stay healthy, while also building a solid midline, then you need to work on stability training. Give these exercises a try!
Read more
By Alex Keuilian, PT, DPT, CSCS
SIGN UP FOR

LIFE+ is a FREE membership
that offers:
• Informative Newsletters
• Health & Wellness Tips
• Videos from Our Experts
• Special offers
…and much more!