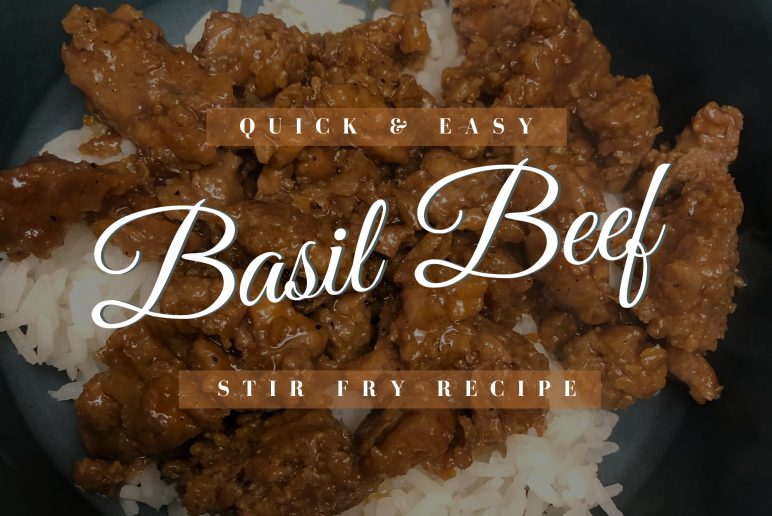 This healthy, quick, and easy stir fry recipe is perfect for busy weeknights when you're craving takeout or just need some new inspiration in the kitchen!
Read more
By Kristin Meily, PT, DPT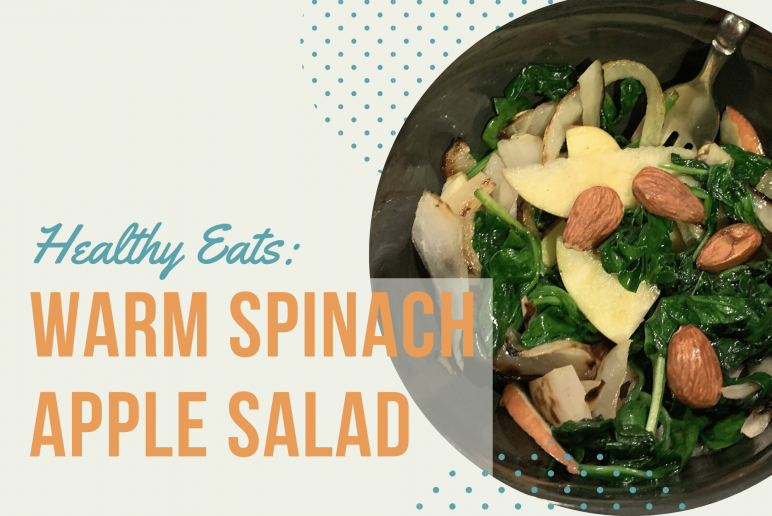 This healthy warm salad recipe is easy to make, packed with deliciousness, and an easy grab for a lunch!
Read more
SIGN UP FOR

LIFE+ is a FREE membership
that offers:
• Informative Newsletters
• Health & Wellness Tips
• Videos from Our Experts
• Special offers
…and much more!