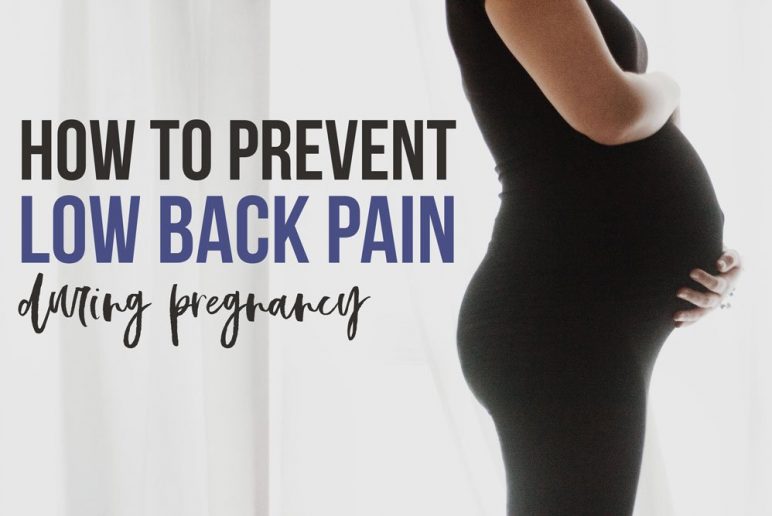 Low pack pain during pregnancy can be caused by hormonal changes, weight gain, and muscle weakness. Here's how to prevent, alleviate, or relieve your low back pain!
Read more
SIGN UP FOR

LIFE+ is a FREE membership
that offers:
• Informative Newsletters
• Health & Wellness Tips
• Videos from Our Experts
• Special offers
…and much more!