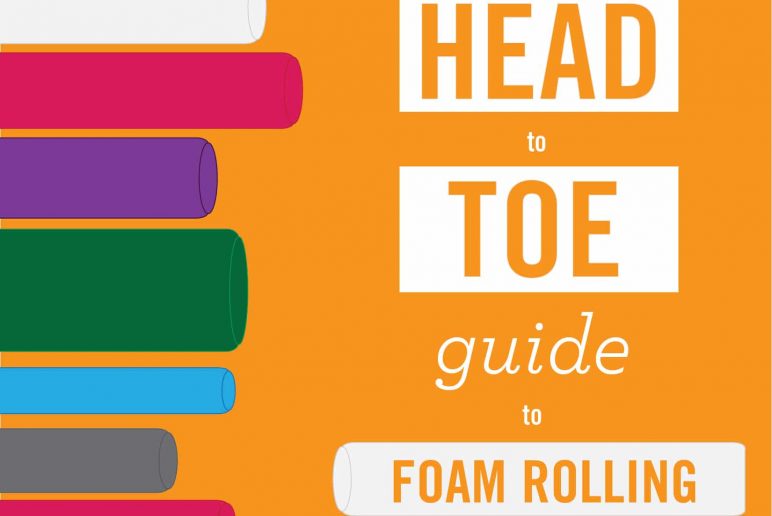 Foam rollers can release tension in an overactive muscle allowing for increased vascularity, flexibility, and improved mobility. Here's how to use them!
Read more
By Sherwin De Guzman PT, DPT, OCS
SIGN UP FOR

LIFE+ is a FREE membership
that offers:
• Informative Newsletters
• Health & Wellness Tips
• Videos from Our Experts
• Special offers
…and much more!