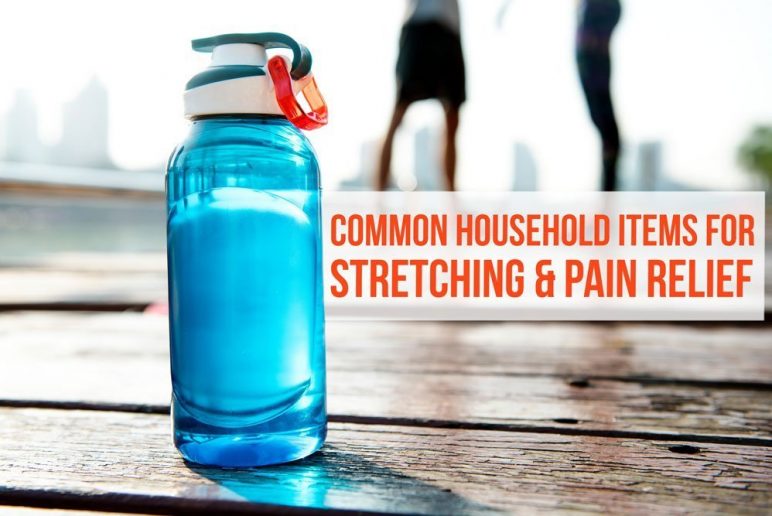 Use these common household items to help with stretching and possible pain relief! Many of these objects can easily be taken on the road or at work.
Read more
By Christy Nguyen, PT, DPT
SIGN UP FOR

LIFE+ is a FREE membership
that offers:
• Informative Newsletters
• Health & Wellness Tips
• Videos from Our Experts
• Special offers
…and much more!