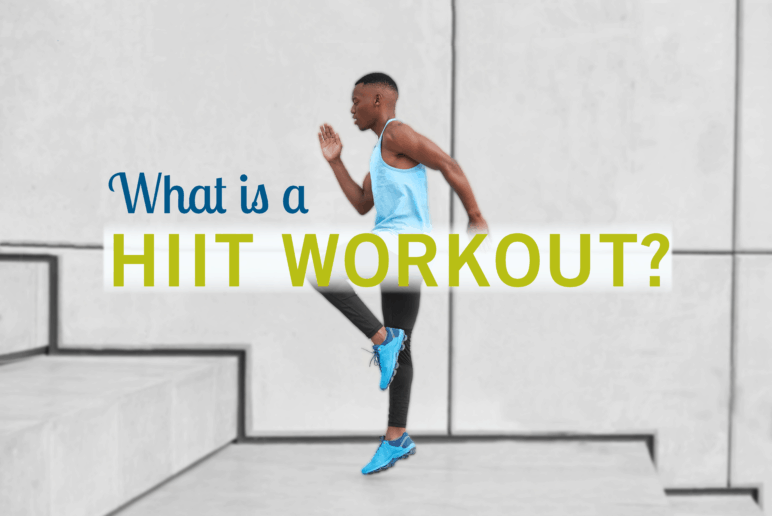 HIIT emphasizes high work intensities, coupled with training your ability to recover to maximize your effort and time without slacking off. Also, learn how to create your own personalized HIIT workout.
Read more
By Alex Keuilian, PT, DPT, CSCS
SIGN UP FOR

LIFE+ is a FREE membership
that offers:
• Informative Newsletters
• Health & Wellness Tips
• Videos from Our Experts
• Special offers
…and much more!