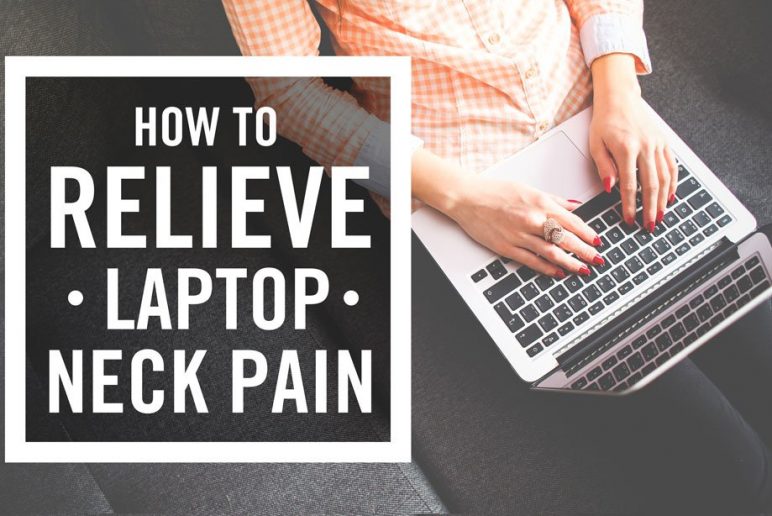 Laptops are great for short bursts of work & mobility, but extended usage can lead to laptop neck pain. Here's a practical solution for this common issue!
Read more
By Brandon Buehler, PT, DPT, OCS
SIGN UP FOR

LIFE+ is a FREE membership
that offers:
• Informative Newsletters
• Health & Wellness Tips
• Videos from Our Experts
• Special offers
…and much more!