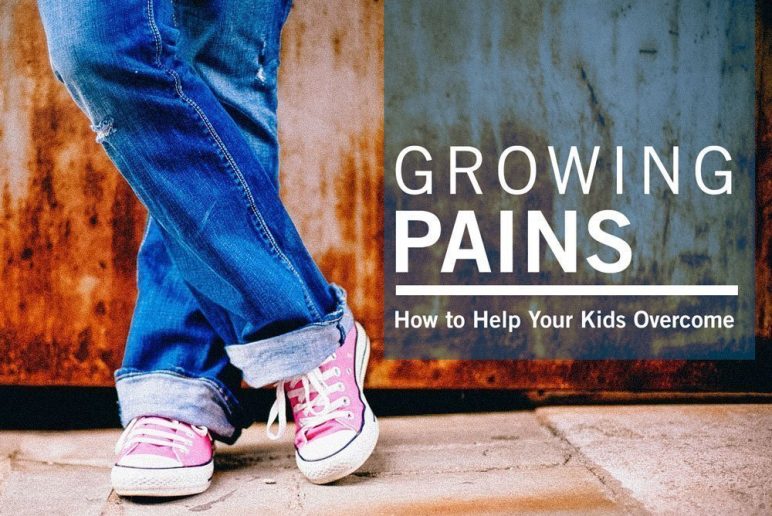 Growing pains are most common from 8 to pre-teen ages. The pain can increase in the legs as the day progresses & can make sleeping difficult. Here's how to help your child overcome the pain.
Read more
By Mandy Magoto, PT, DPT, OCS
SIGN UP FOR

LIFE+ is a FREE membership
that offers:
• Informative Newsletters
• Health & Wellness Tips
• Videos from Our Experts
• Special offers
…and much more!