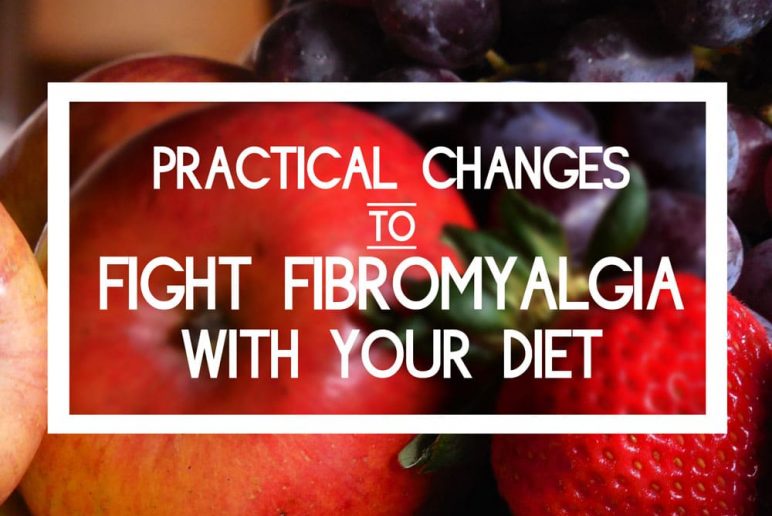 Fibromyalgia is a debilitating chronic pain condition that can affect one's quality of life. Here are 11 ways to fight fibromyalgia with diet!
Read more
By Greg Van Camp PT, DPT, ATC
SIGN UP FOR

LIFE+ is a FREE membership
that offers:
• Informative Newsletters
• Health & Wellness Tips
• Videos from Our Experts
• Special offers
…and much more!