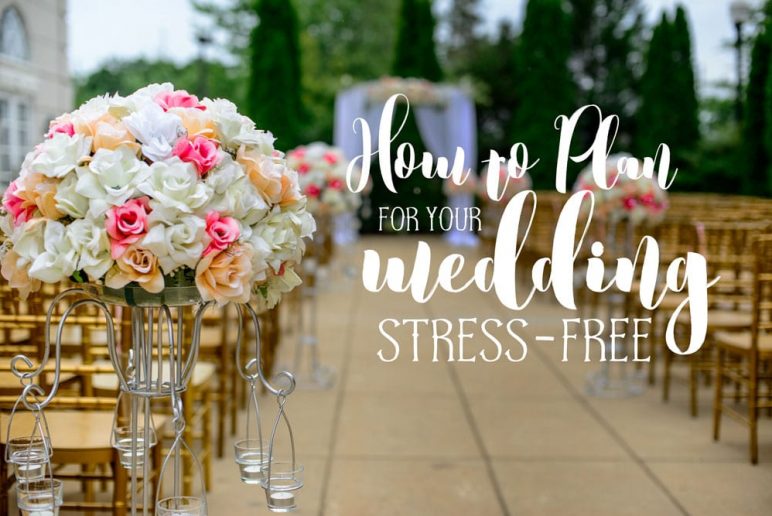 Are you wondering how to prepare for the big day emotionally, physically, and mentally with the least amount of stress possible? Read the Do's and Don't's to find out!
Read more
By Corinne Mayol, PT, DPT
SIGN UP FOR

LIFE+ is a FREE membership
that offers:
• Informative Newsletters
• Health & Wellness Tips
• Videos from Our Experts
• Special offers
…and much more!