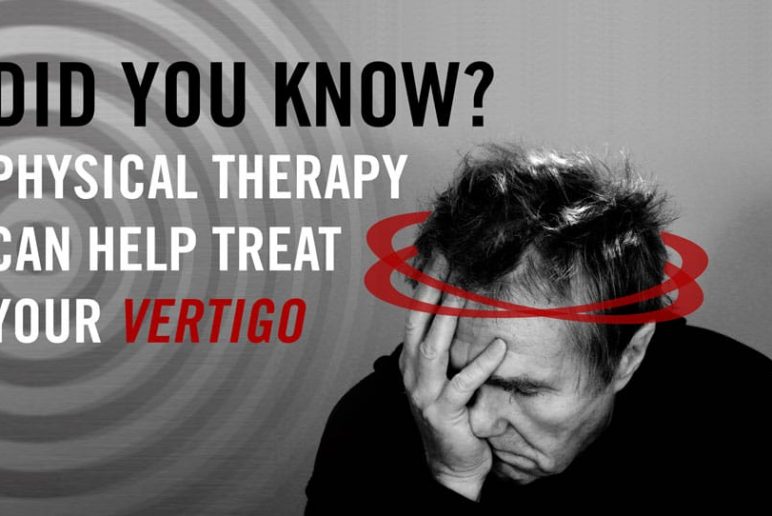 Vertigo describes a temporary condition where the patient feels like everything is spinning. Learn how physical therapy can help treat this condition.
Read more
By Roland Dulla, PT, DPT, OCS
SIGN UP FOR

LIFE+ is a FREE membership
that offers:
• Informative Newsletters
• Health & Wellness Tips
• Videos from Our Experts
• Special offers
…and much more!