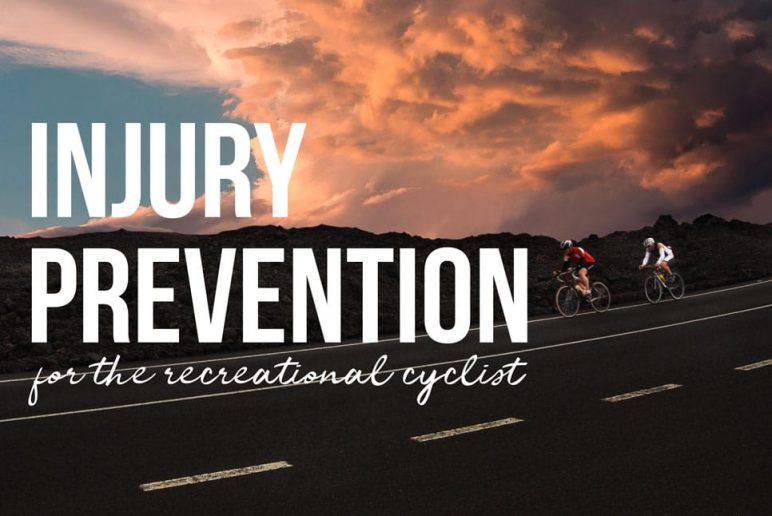 Cyclists can experience injuries due to the repetitive cyclic loading on the body's joints, including the neck, low back, knees, ankles, and wrists. Here's how we can prevent these injuries with exercise!
Read more
SIGN UP FOR

LIFE+ is a FREE membership
that offers:
• Informative Newsletters
• Health & Wellness Tips
• Videos from Our Experts
• Special offers
…and much more!