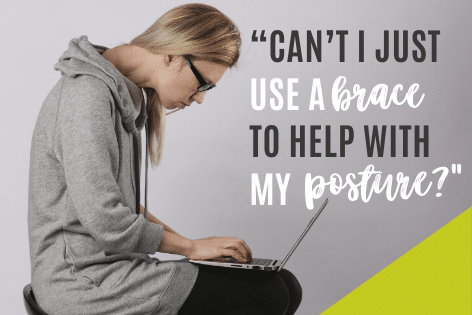 Looking for ways to help fix your posture? Here is why a back brace won't solve all your problems in correcting the muscles in the long run!
Read more
By Shannon Lee, PT, DPT, ATC
SIGN UP FOR

LIFE+ is a FREE membership
that offers:
• Informative Newsletters
• Health & Wellness Tips
• Videos from Our Experts
• Special offers
…and much more!