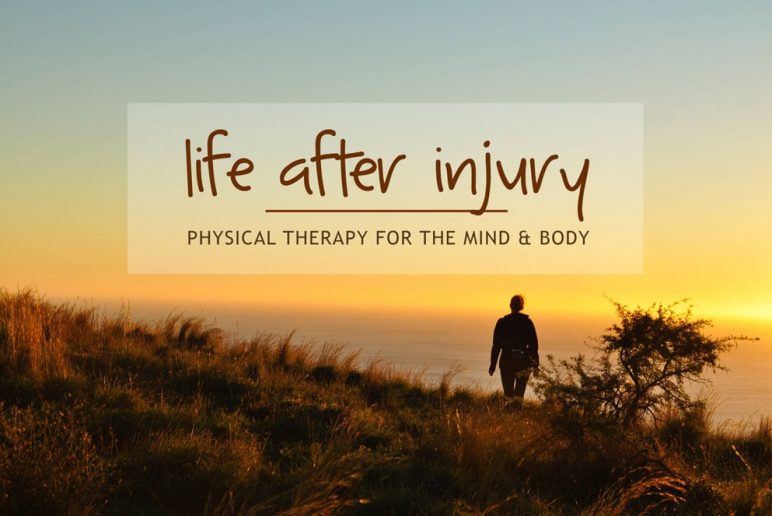 Getting back to your normal life after an injury can be tough. Here are some tips on how physical therapy can help you recover physically & mentally.
Read more
By David Luckett, PT, DPT, OCS
SIGN UP FOR

LIFE+ is a FREE membership
that offers:
• Informative Newsletters
• Health & Wellness Tips
• Videos from Our Experts
• Special offers
…and much more!