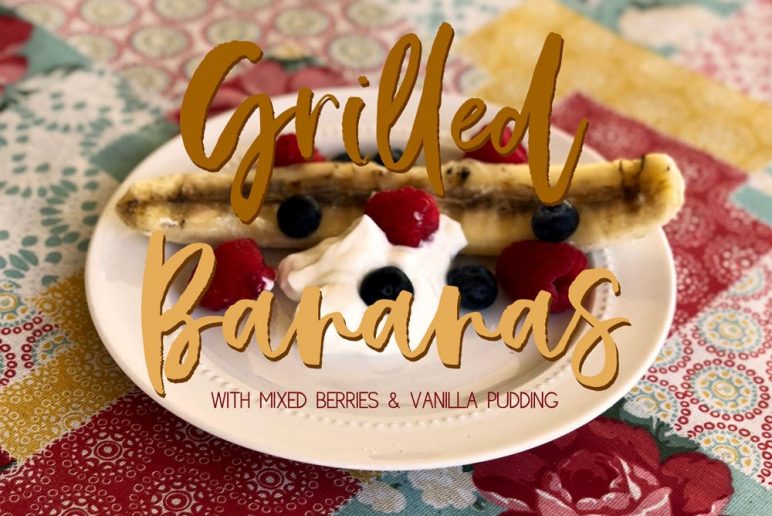 This healthy dessert recipe is perfect as the summer cools down! Fire up the grill with fresh bananas, berries, & vanilla pudding for this simple dessert!
Read more
By Chase Everwine, PT, DPT
SIGN UP FOR

LIFE+ is a FREE membership
that offers:
• Informative Newsletters
• Health & Wellness Tips
• Videos from Our Experts
• Special offers
…and much more!