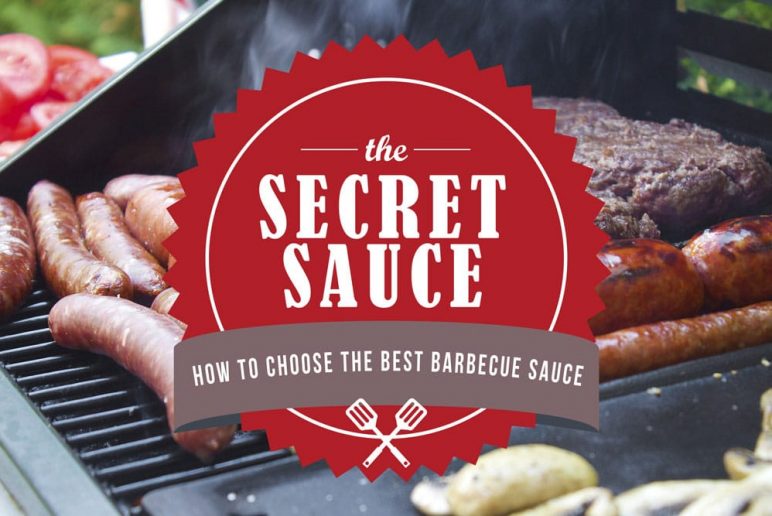 Not all BBQ sauces are created equally. Some are better for you than others, here are some secrets we have on helping you uncover the best sauce for you!
Read more
By Greg Van Camp PT, DPT, ATC
SIGN UP FOR

LIFE+ is a FREE membership
that offers:
• Informative Newsletters
• Health & Wellness Tips
• Videos from Our Experts
• Special offers
…and much more!