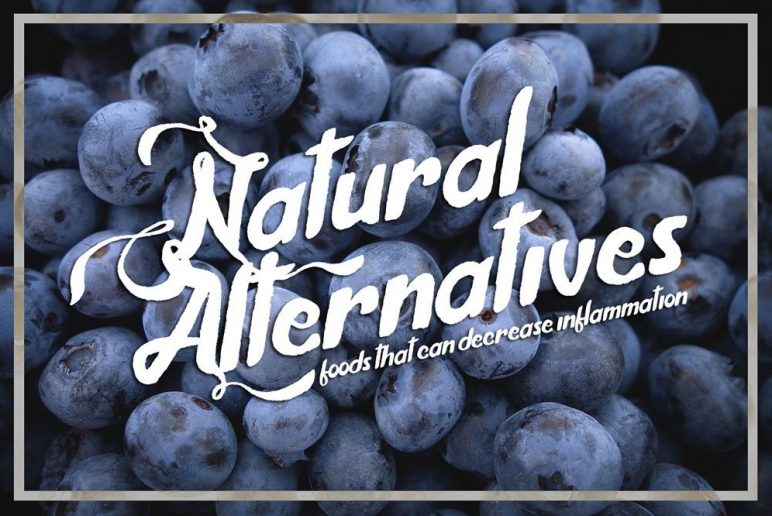 Taking anti-inflammatories are pretty common these days. Instead of having to rely on a pill for results, you can use a natural alternative: your food.
Read more
By Greg Van Camp PT, DPT, ATC
SIGN UP FOR

LIFE+ is a FREE membership
that offers:
• Informative Newsletters
• Health & Wellness Tips
• Videos from Our Experts
• Special offers
…and much more!